Hi everyone,
I will be away for awhile. Not that I am going for a vacation but for a minor surgery. Nothing life threatening.
I will not be able to make any Youtube videos nor post any blog posts for awhile. Nevertheless, I will be back when I am fully recovered with some good news about my life and the future.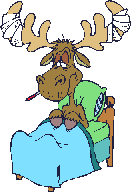 Bye for now... See you soon!