In case you guys have missed the news, I am a Mommy now. Let me introduce you to my newborn, Baby Gabriel Dhilip Preve! Born 20 April 2012.
I am in love all over again..........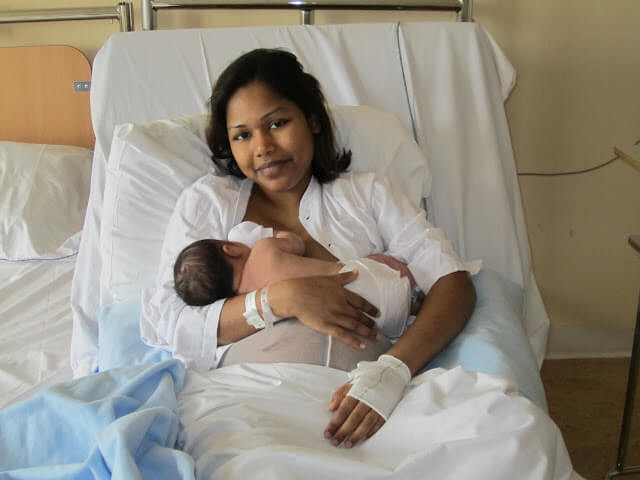 Gabriel who is just two days old!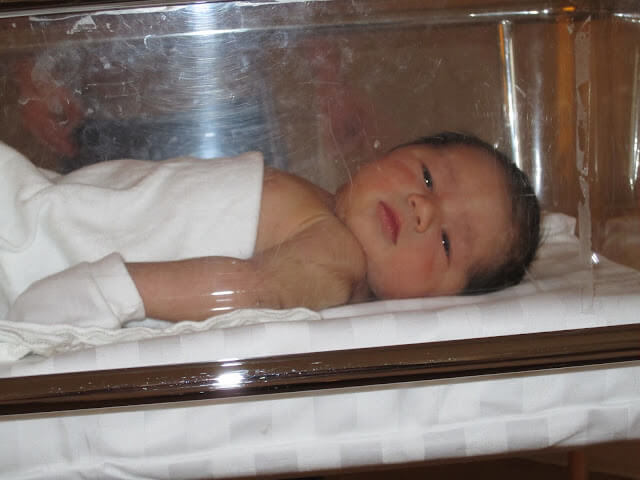 Will be back after I recover as I had some complications during and post delivery and am not in the best shape right now to do much.
Hope all of you are having a pleasant week! I know I am!