I am very blessed to get lovely comments about my skin from you viewers and people around me.To be honest, I do not do anything out of the blue to achieve good skin. I use products from a reputable brand, eat right, drink plenty of water and (force myself to) feel happy. Comparing to how my skin was 1 year ago, I am pretty impressed with how it is now. I still remember, the pimples and zits that popped up overnight due to the raging pregnancy hormones. (Click
here
&
here
for a pics where you can see my 'bad' skin!)
Here is a video where I show you the products I use on a daily basis. This is my new skincare routine suited for Hong Kong climate.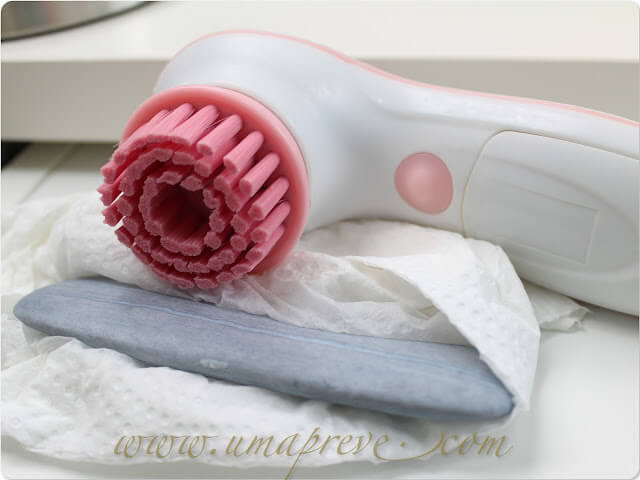 The above are the two products I use for cleansing my face twice a day. Hong Kong is polluted and it is important to wash and keep the skin as clean as possible.
1) Nippon Kodo Pelican Charcoal facial soap bar
2) Sigma face polishing tool (Click
HERE
for review)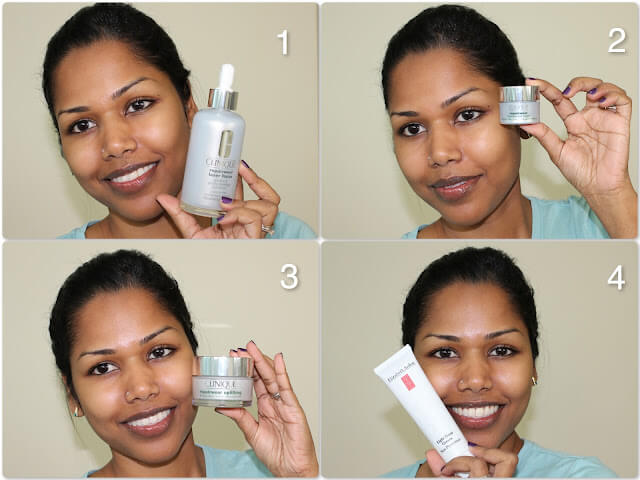 The above are the products I use as part of my skincare routine.
1) Clinique Repair Laser Focus Wrinkle & UV Damage Corrector (face serum)
2) Clinique Repair Laser Focus Wrinkle Correcting eye cream (eye)
3) Clinique Repair wear Uplifting Firm (face)
4) Elizabeth Arden Eight Hour Cream Skin Protectant (lips, face, nails)
Hope you found this post useful and let me know if you are or are thinking about using Clinique products as part of your skincare.
Have a pleasant week.