Yes, I know! Been under the radar for a while. Life has been very good and busy for me! Now that I have more time, thought of doing a makeup tutorial since I have been always asked to do one!
This look is perfect for the festive season! One cannot go wrong with this one, as I have made it as simple and easy to follow using few products. If you do not have the same product as what I have used in this video, just use whatever you have at hand.
My camera does not do justice to the sparkly pigment I have used here! So watch the video to see this beautiful pigment from
Makeupgeek.com
.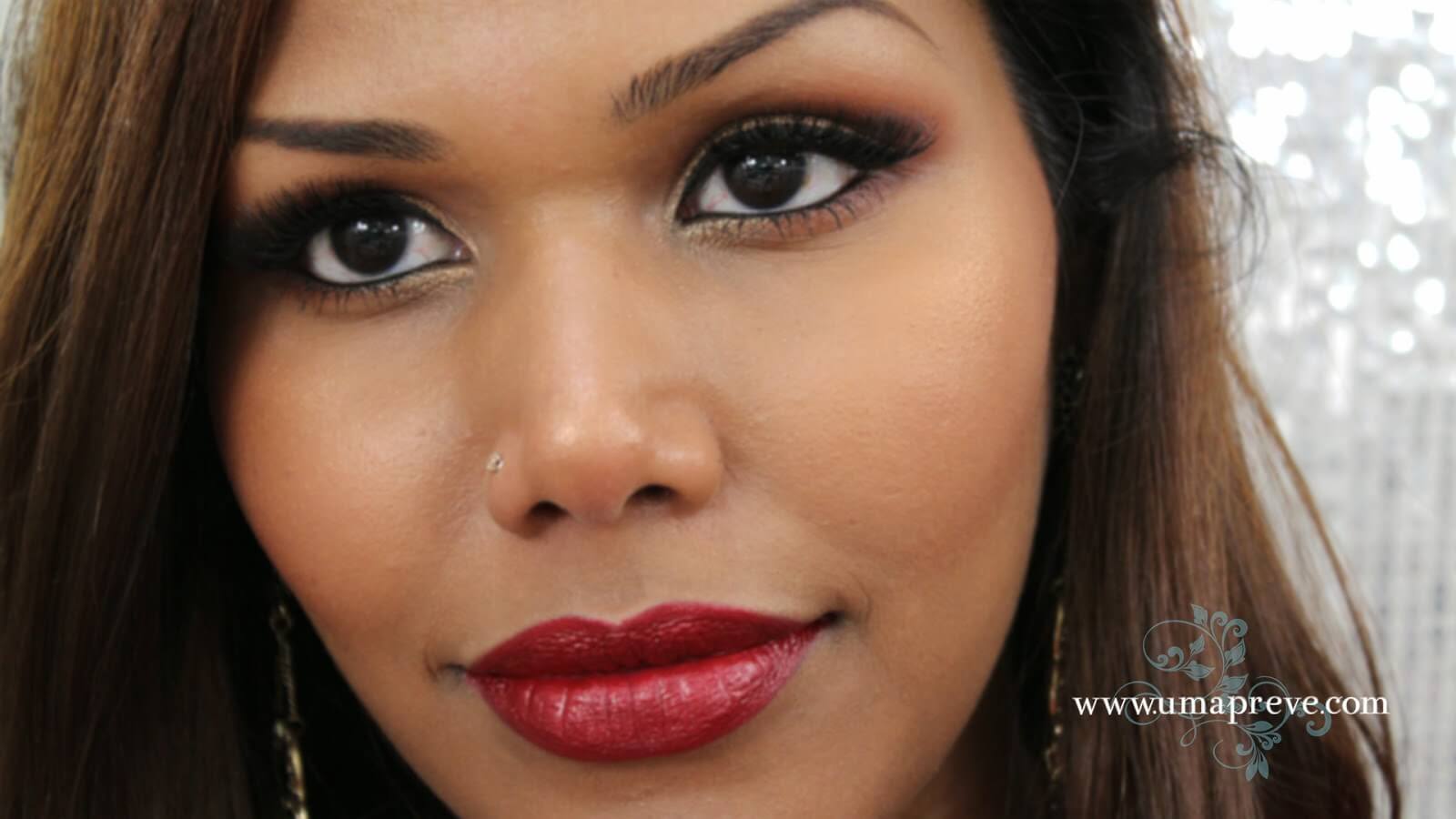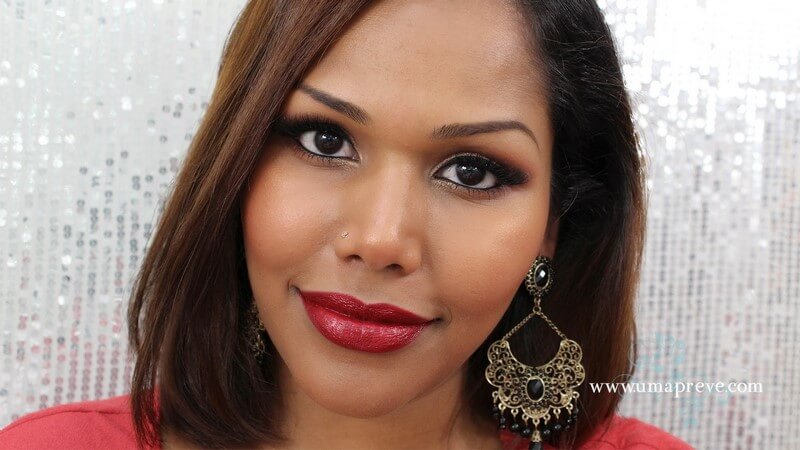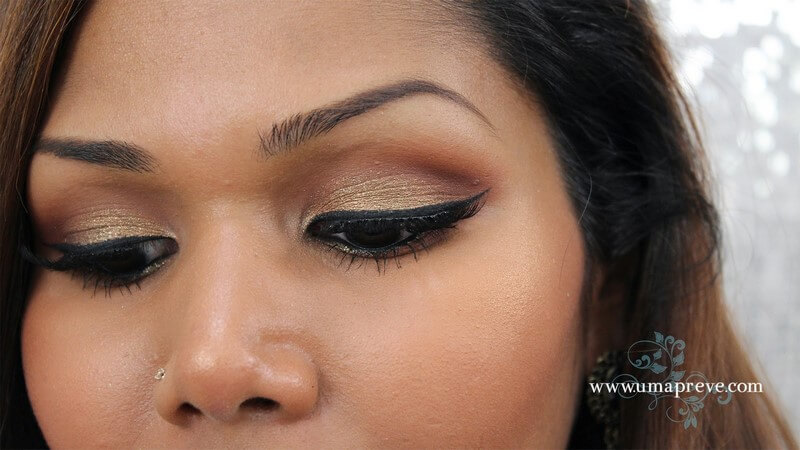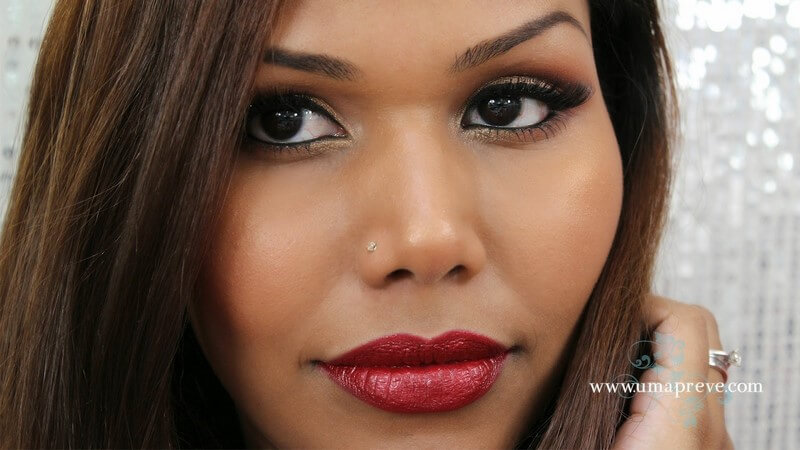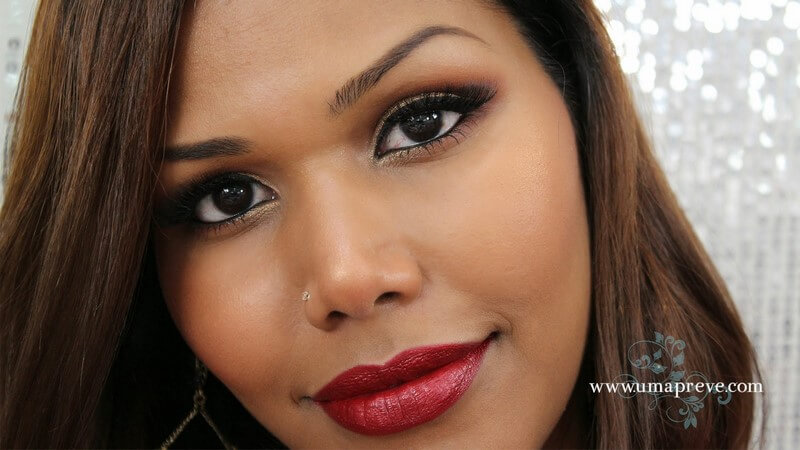 Products used:
Benefit Porefessional Primer
Mac Pro Concealer in NC45
Mac Select Cover Up in NW35
Mac Studio Fix Powder NC45
NYX Eyebrow Gel Esspresso
Mac Pro Long Wear in Layin Low
Makeupgeek Glamourous e/s
MUFE aqua cream in #27 (matte gel liner)
Benefit They Are Real Mascara
Japanese brand eyelashes (bought is here is HK Sasa)
La Femme blush in Cinnabar
Makeupgeek Glamourous e/s
Mac Viva Glam Rihanna lipstick
Thanks for coming by!