Hello Everyone,
Guess what, I am visiting London tomorrow for the 1st time in my life. I am so excited. It will be a very short trip (2days and 1night) but I am so happy that Mr Hubby and I could get to spend some time together there. I also have some business to take care off which I can't talk much about now. When the time comes I will tell you guys. So London here I come, please make sure you have awesome deals on makeup, fabric and stuff. Please, I am deprived of good shopping here so I need to get my fix (LOL)!
I know I have not been blogging much but there is a reason for it. I have been so busy drawing. I am not sure if I told you guys this but I am doing a e-learning course with London college of fashion in Fashion illustration. OMG, I have so much homework. I am happy so I am not really complaining. It feels like I can finally put my designs and ideas on paper.
Here are some drawing I have been working on. It took me many hours to complete each one. It may look like it's easy art but it's not (trust me!). It has taken up so much of my time.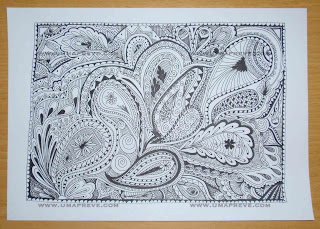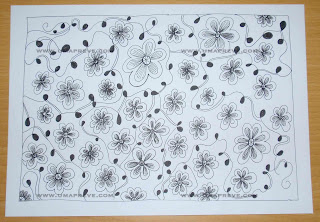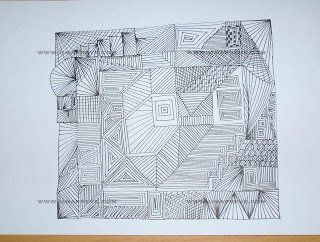 This is one that I am currently working on now.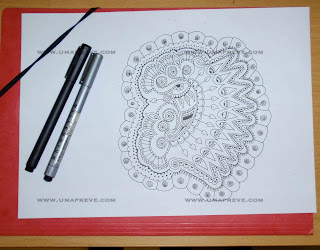 Thank you so much for coming by.
Good night everyone.
Sweet dreams!
(PS: I am off to bed now so that I can wake up in time for the flight!)