I want to show you guys my new hair colour. I had a hair makeover! As much as I love my naturals curls, they can be quite troublesome to tame and they can get quite frizzy in humid environments. Since I have moved from Sweden to Hong Kong, my hair has been through quite a change. So I have taken the route of chemically straightening my hair (also known as re-bond or straight perm).
This time around not only did I straightened my roots, I also coloured my hair. Played it safe this time! Mild highlights with medium chocolate brown base colour. Let me know what you think. My hair looks even and no more old streaky, brassy highlights! I love it!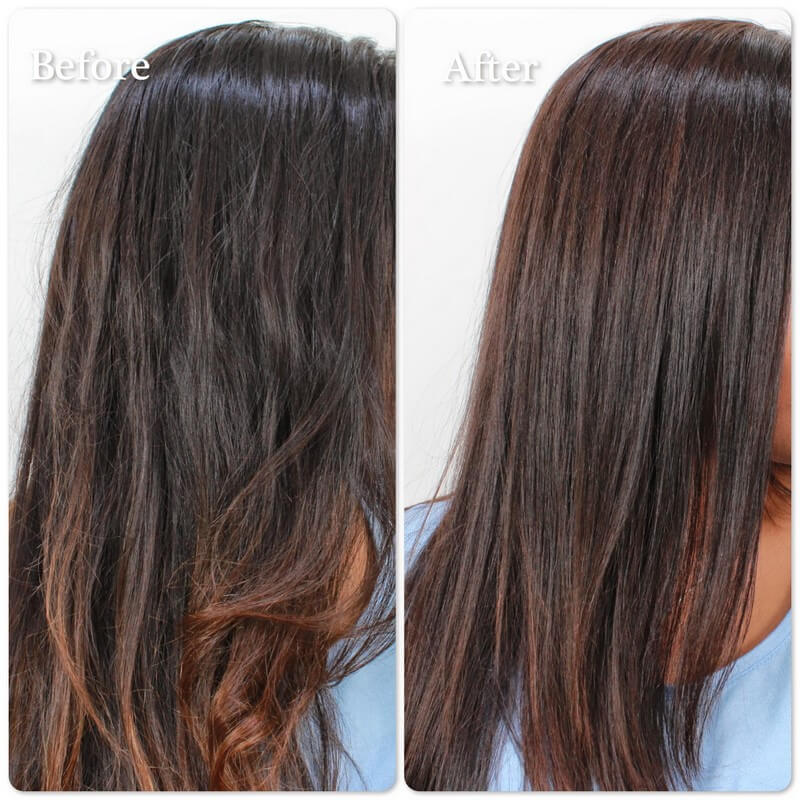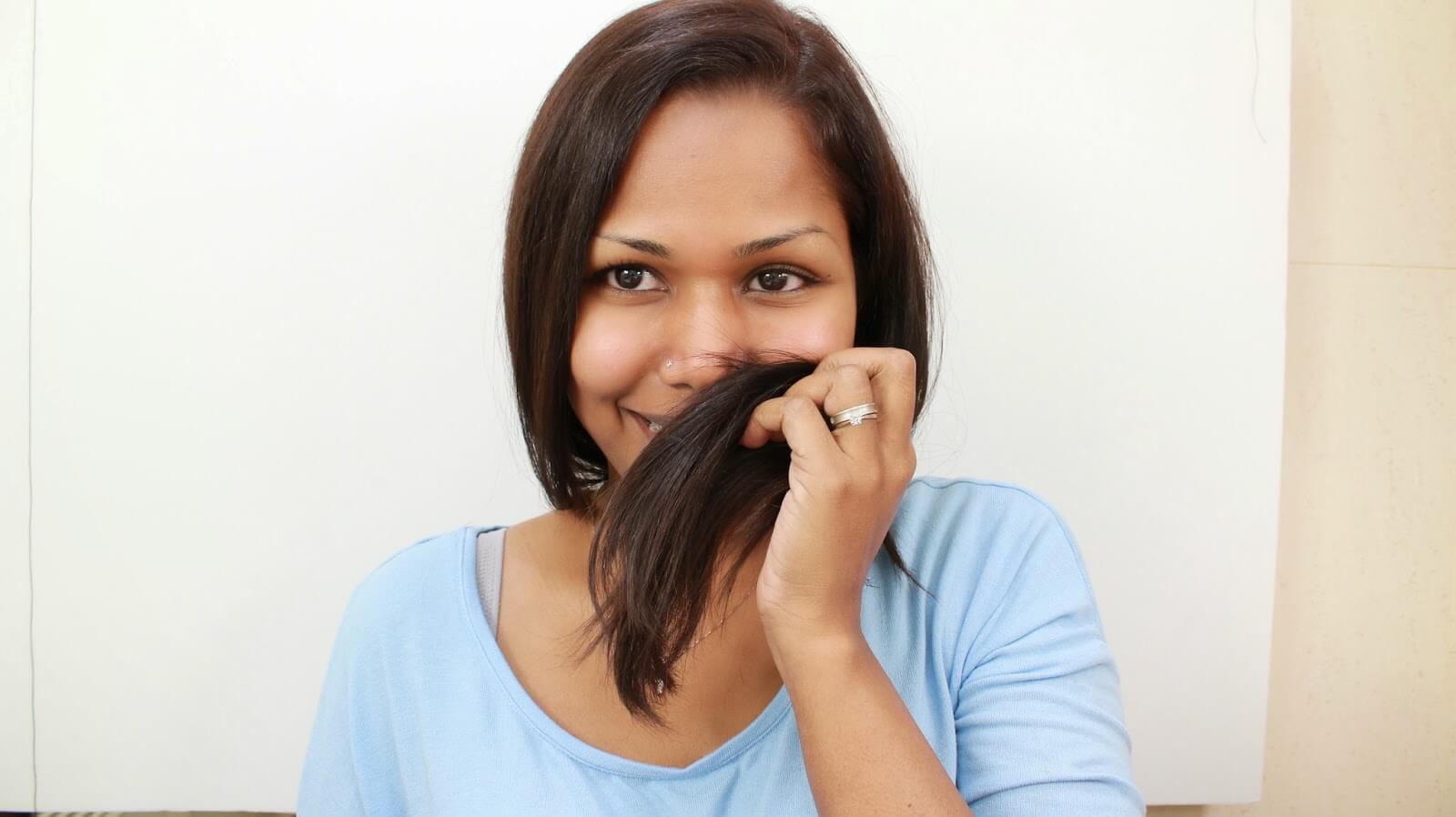 Thanks for coming by!