Hi Everyone,
Another tutorial for your viewing pleasure. This look comprises of eggplant purple, black, greyish white for the eyes and fuchsia pink for the lips. I am using the Starlooks 15 colour Mardi gras palette (click
here
). I like this palette because of the various colour combinations I can come up with, with just 15 colours. You can go from neutral to colourful looks with just one palette. You definitely need to use a base as some of the colours apply sheer if worn alone on bare skin.
So I hope you like this video as much as I enjoyed making it. I am getting back into routine now. So more videos coming soon.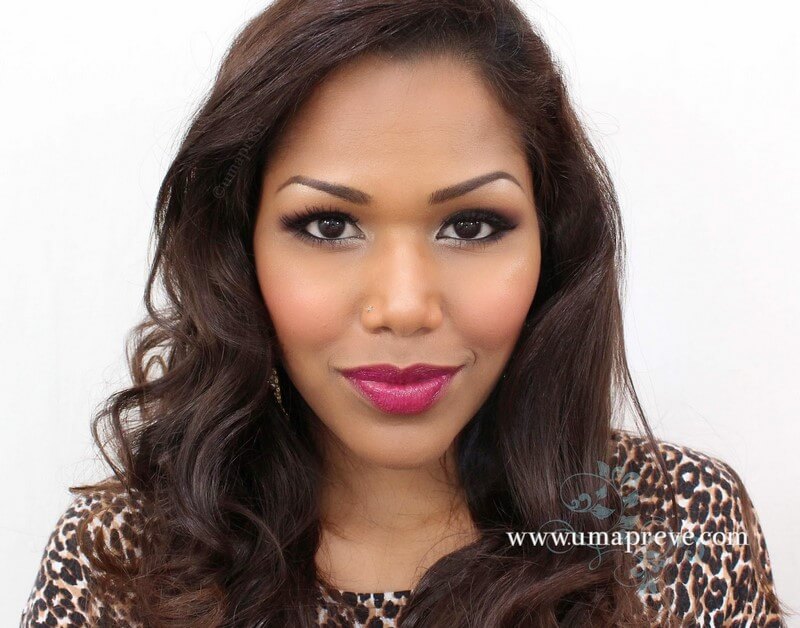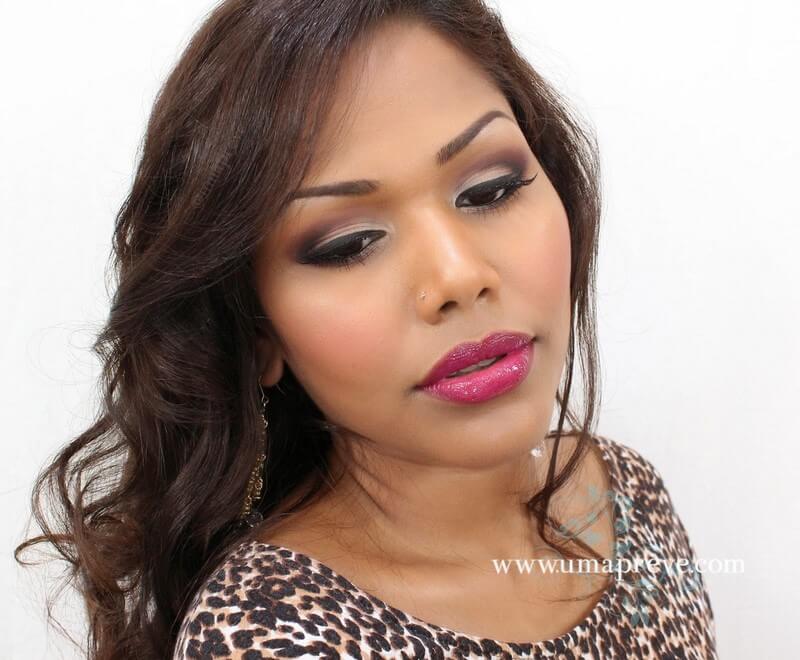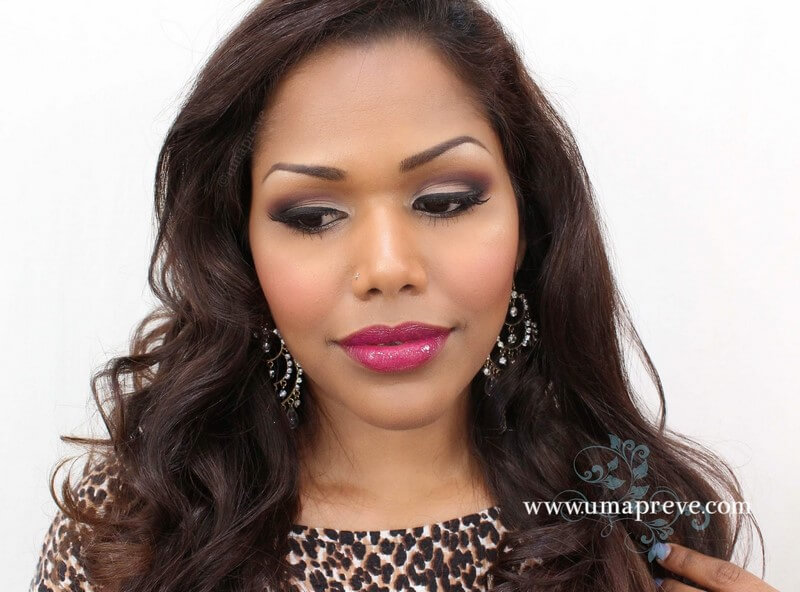 Guess who decided to join me for some photo taking!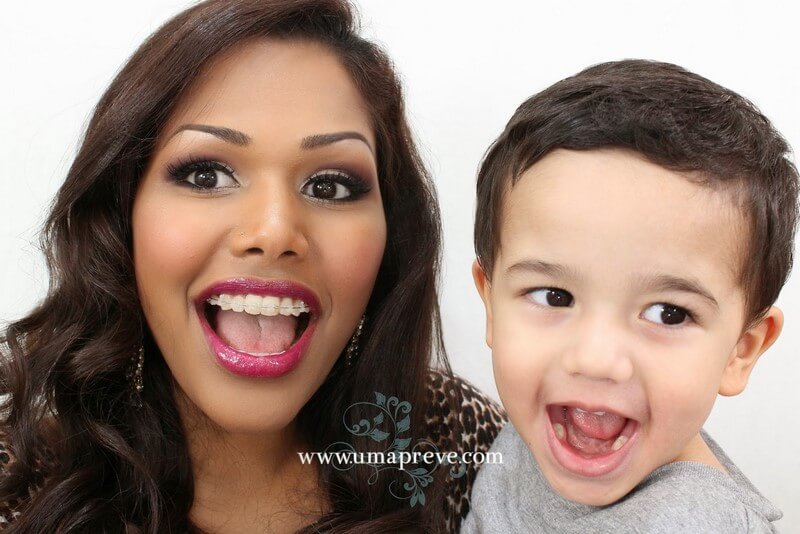 Products used:
Mac Prolong wear concealer in NC45
Mac Matchmaster foundation in #7
Ben nye luxury banana powder
Nyx matte bronzer in Medium
Starlooks greyish white 15 colour palette (mardi gras- click here)
Starlooks eggplant purple 15 colour palette (mardi gras- click here)
Mac studio fix powder NC45 (blending colour)
Sugarpill eyeshadow in Bulletproof
Mac prolongwear eyeliner in Definitely black
MUFE aqua cream in #27 (matte gel liner)
Maybelline super film mascara in Black
Japanse brand eyelashes (bought is here is HK)
Mac minerlized extra dimension in Whisper of gilt
Milani colour statement lipstick in Rose hip
Nyx lipgloss in Pop (orange gloss with orange glitters)