Hi Everyone,
This is one of my recent sewing projects from the Mccall patterns. I love this dress so much that I think I am going to make more dresses soon.
I have made a video review instead thus I am going to skip the written review. Hope you like it.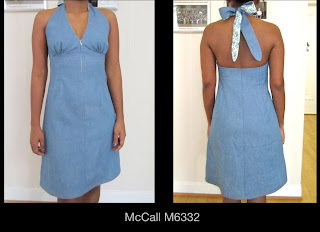 Thanks for coming by!