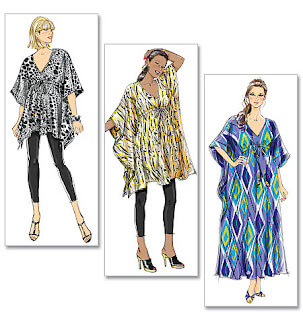 Did it look like the photo/drawing on the pattern envelope once you were done sewing with it?
Were the instructions easy to follow?
What did you particularly like or dislike about the pattern?
There was nothing I didn't like...
My mother's silk chiffon sari. It's like 10 years old. I can still smell my mum's old perfume scent on it.
Pattern alterations or any design changes you made:
I shorten the length by 5cm. I think It would have really mattered.
Would you sew it again? Would you recommend it to others?
Yes, I would if I find a lovely orange or coral shade chiffon that is not too expensive.
Overall, I love kaftans. I think they are very hot and humid climate friendly. Great for my trip back to Singapore in June.