OMG, I wish I had seen these videos much earlier in my sewing journey (I meant 10 years ago!).
Nancy Zieman
is a well known person in the sewing world. She has written quite a number of books such as Sewing with confidence, Serge with confidence, etc...'. I do not own any of her books yet. However, I am so thrilled to have found this
site
. Very informational and it makes you think ' hmm why didn't I think of that'.
I am a visual learner and get very bored when I have to read garment construction tips which are word lengthy. Sometimes, I simply can't understand. I feel there are many who are like me. So if you are, I am sure you will enjoy Nancy's videos.
Update : I am fixing my sewing/makeup/creative room now, can't wait to get the sewing machines started! Too many wonderful patterns just sitting in my drawer untouched. My head is over loaded with creative things (sewing and designing wise! LOL!). Here are some pictures of work in progress and an idea for sorting sewing notions and accessories (things to keep close by the machines).
As you can see, it is a complete mess!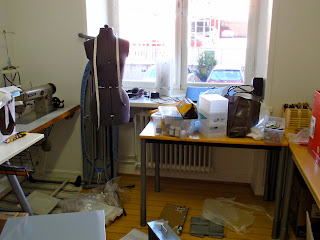 My awesome sewing and serger machines out and ready to be used. I can't wait.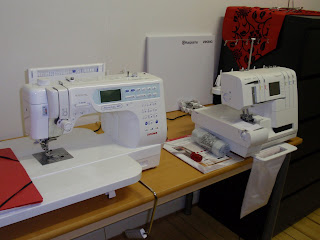 Got this great
cabinet
from ikea to sort my sewing stuff. Not very expensive, it will last and can take a beating if you move around (like me).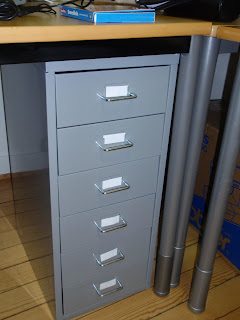 I just love it when things are organized.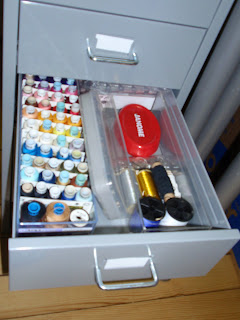 Till next time, have a wonderful day!