My mind has been in the thinking and designing mode. I have been decorating my home and the theme I am going for is something with Moroccan/indian decor. I have been making throw pillows for my sofa. It's an easy project and it's always nice to sketch and visualize the end result. I do not want to spend too much money on the decor either so DIY projects are the only option now. Use what I have at home.
Here is my sketch and planning process.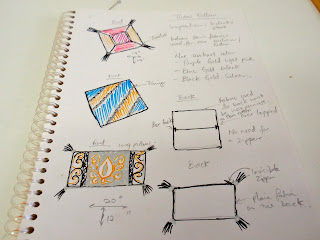 Old sarees that I have been saving for many years in my stash.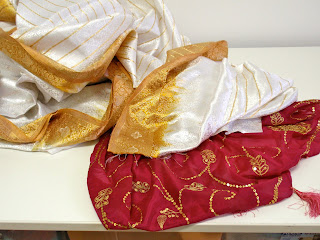 Made 3 throw pillows (20''x 12'')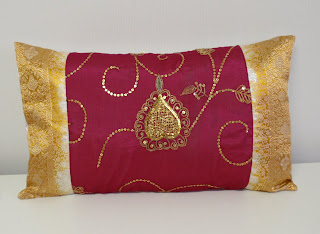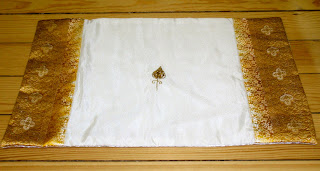 The back side of all 3 looks like this.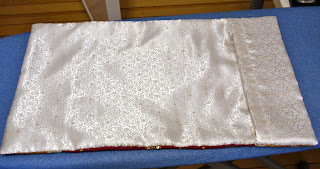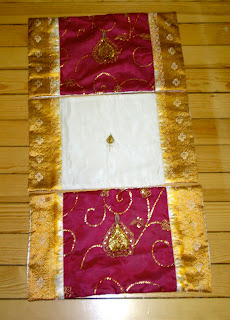 I am very happy with the results. It was worth the 5 hours spent on this project. Do let me know if you would like to see a tutorial on this.
Till next time, I am off to do more sewing before I go for a mini holiday to Croatia.
Love Love