It's been a while, I know! I am just chilling and getting my groove back on after a nice vacation in Singapore.
However, during this time, I have realized that I am getting quite obsessed with nails. Which includes nail polishes, UV Gel nails and nail art. Been playing around with colours and my new toy ' Konad nail stamping tool'.
Painting nails is so much fun. Soon it will be that time of the year where sandals or open toe shoes are fashionable! Nicely manicured/pedicured nails are a must. Nobody wants to see yucky feet! Promise!
Since everything is highly priced where I am living right now, DIY is the best way to go for me. I used to work as a manicurist when I was 17+ years old before I joined the Army. Thus for me it's like rekindling old memories!
Now, enough of my ramblings! Here are some pictures of my nail 'playtime'.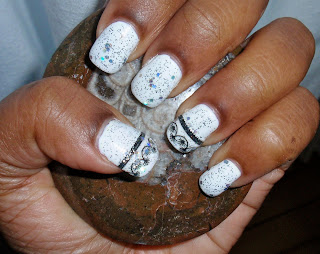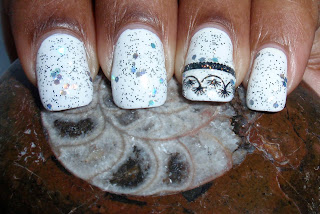 I am so looking forward to spring. I can't wait to start sewing. Autumn and Winter was like hibernating time for me. I guess it is like that for many! LOL!
Take care my lovelies! See you soon!
OXOX