I turned a year older on the 23rd of July. I know it's late but here is the FOTD. Had a great day with my darling husband. We went to the Swedish museum of national history. It was all fun and very informative. Later in the evening it was dinner with the in laws. Even though I had a good day, I miss my family and friends very much. I wish they were closer to me and not oceans away!
Anyway, here are the pictures of my makeup and the products used.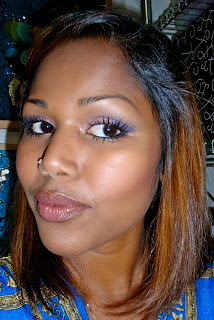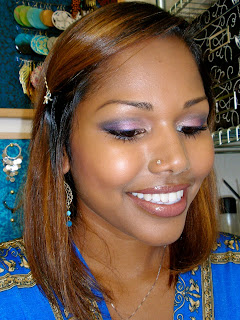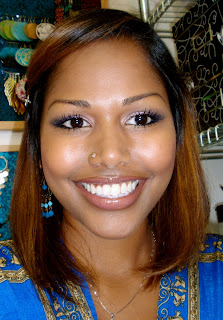 Products used:-
FACE
Mac - Studio fix powder in NC45
Mac - Studio moisture cover concealer in NW35
EYES
Mac - Fresco paint pot (pink eyeshadow base)
Mac - Threesome mineralized eyeshadow light pink (inner half of the eyelid)
Mac - Interview mineralized eyeshadow navy blue ( outer crease)
Mac - Mineralized skin finish in medium dark as my highlight and blending colour
CHEEKS
Mac - Vintage grape blush ombre (darker shade as contour and the lighter purple pink on the cheeks)
LIPS
Mac - Fastplay lipstick
Lakme - Brown lip pencil
Mac - clear lip glass
Moving on to some snapshots from the Museum.
It's a huge building. We only went to three exhibits (I think).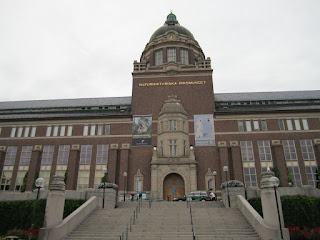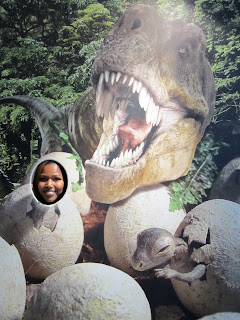 Fish from millions of years ago!
Dolphin like creature that was in the ocean millions of years ago! I can't believe it!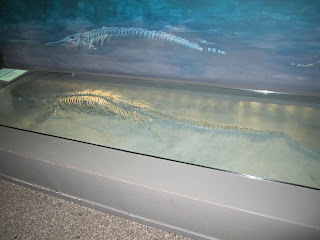 Beautiful butterflies!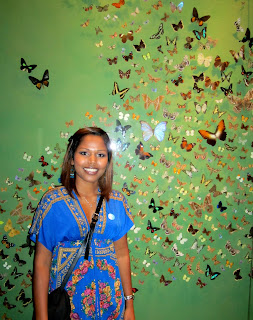 Different types of crystals from all over the world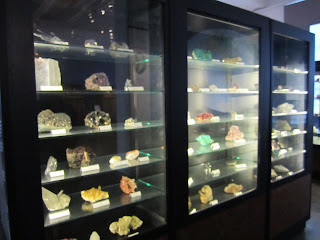 Yes, there are lynx in Sweden and wolves too!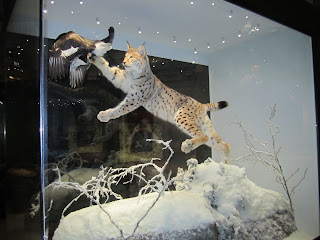 Hope you guys like it. Off to Croatia! Will be back in August. Few projects at hand to be done (eg, video tutorial on throw pillows, makeup tutorial,etc...)
Love Love