I have been wanting to get a face cleansing brush for a long while. For years I was using FaceShop's face brush for when I need deep cleansing of my face. I just cannot bring myself to purchase something that is above $100 without asking myself "Is it really worth it? Can I get something similar for a better price? Do I really need it?" etc... When I saw that Sigma makeup came up with a similar product to the infamous Clarisonic cleansing brush, I was pretty excited to try it out, even though I had my doubts!
Finally, made the purchase when they had the free international shipping. Got the Cleansing tool in december last year but started using it only in january.
The Sigma Cleansing & Polishing tool retails for USD$39.00 (
LINK
).
Here is my video review of this tool.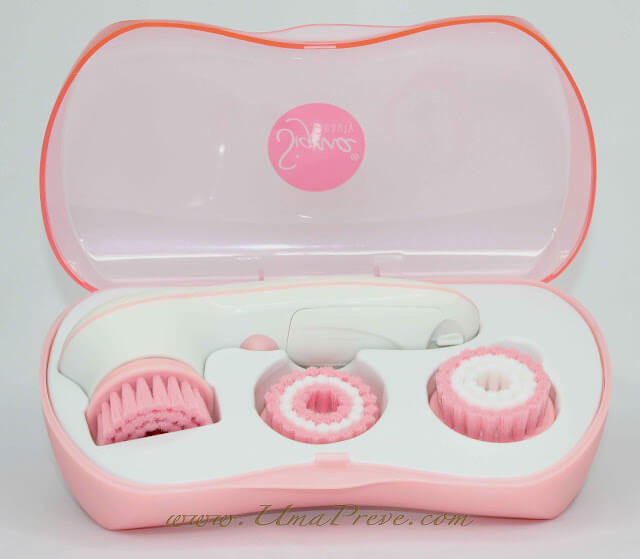 This is the brush head that I am using for daily facial cleansing.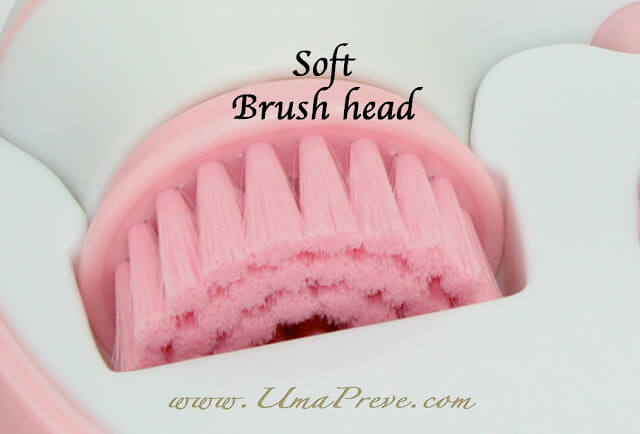 Never tried this brush head as I think it is too abrasive to the skin.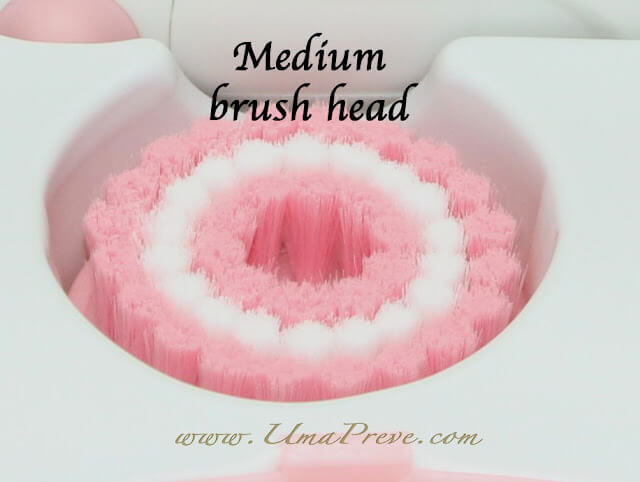 Same with this brush. Too abrasive.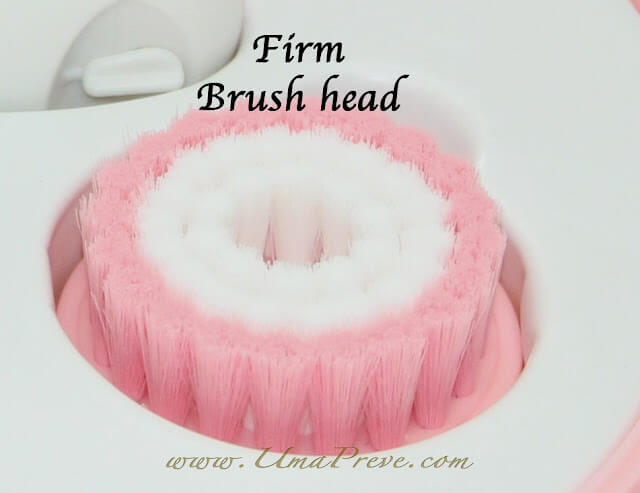 This brush has made a difference in my overall facial cleansing regime. Honestly, it is worth spending $39.00 for this tool. However, I will still keep an eye out for better cleansing tools.
Hope you are having a lovely weekend!