Recently a lovely subscriber requested to do a makeup look that incorporated green and pink. So this is what I came up with. To bring it up a notch, I used pink glitter.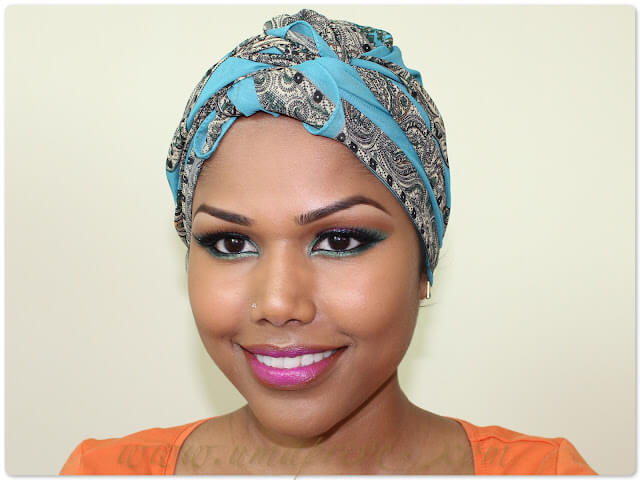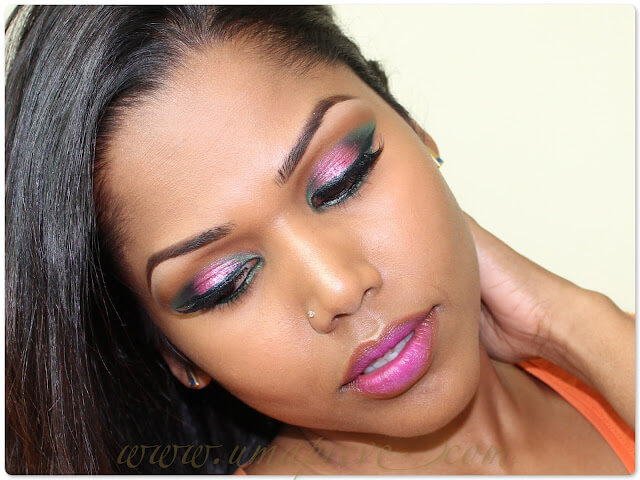 My little sunshine is 9 months old now! He knows how to smile for the camera... Wonder where he learnt that one from! *Wink*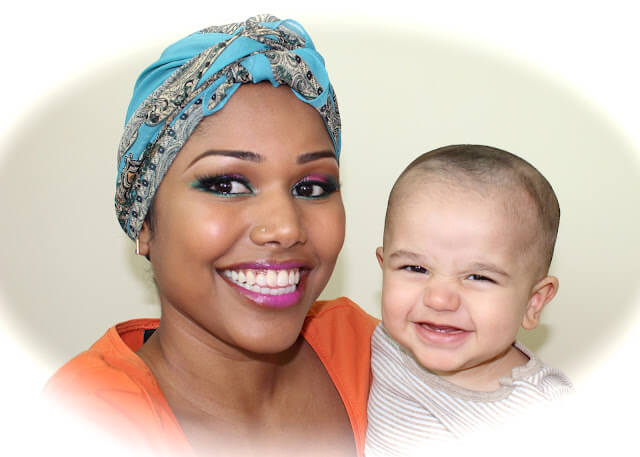 Products used:
FACE
Mufe - HD foundation #173
Mac - Select moisture cover NC 44
Ben Nye - Banana luxury powder
EYES
Mac - Dipdown fluidline (eyebrow)
Maybelline - Color tattoo Fierce and Tangy
Sugarpill - Midori e/s (green)
Sugarpill - Decora loose pigment (sparkly pink)
Sugarpill - Bulletproof e/s (matte black)
La femme - Brown e/s
Graftobian - Winter wheat foundation (eyebrow highlight)
Collection 2000 - Teal Extreme 24 hr felt liner
Nyx - Black bean jumbo pencil
Senna - Voluptulash mascara in black
Ebay - False lashes
CHEEKS
La femme - Brown e/s (contour)
Mac - Whisper of Gilt extra dimension skin finish
LIPS
Nyx - Nutmeg lipliner
OCC - Hoochie lip tar
Thanks for coming by dearies!