Hi Everyone,
I am back. Oh my goodness, where do I begin to tell you how it was without internet and fixing a new home with an infant. Long story short, my home is looking better by the day. Moving boxes are out of the way. Managed to unpack majority of our personal items. A few things here and there to fix which I am working on right now. My home studio/office is coming along fine too.
This was how my room looked like a week ago. It is still kinda messy but it's much more organized then what you see below. I just realized that I have so much of things. Bag lady for sure!

I really like Ikea's Malm Chest of 6 drawers. It swallows a lot of things. I have most my of craft related things in there.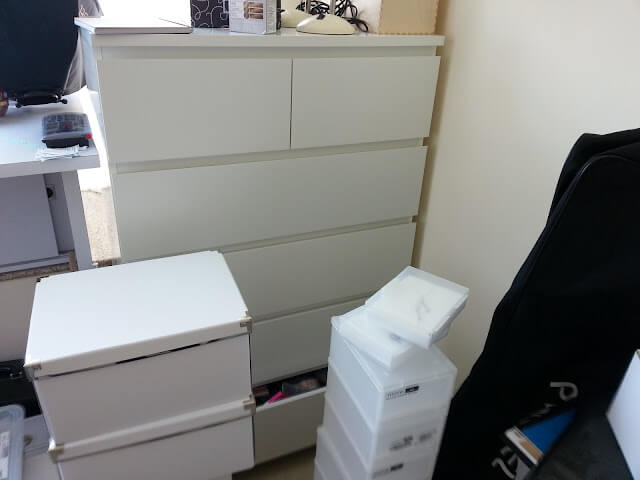 Still working on getting my makeup corner set up. So I will update on the progress soon.
I really missed blogging so much. Life with an infant is very different. I can do my personal stuff only when my baby naps. Everything takes twice as long. However, we are getting into a routine now. It's so much better then it used to be.
So hopefully soon, I should be making Youtube videos.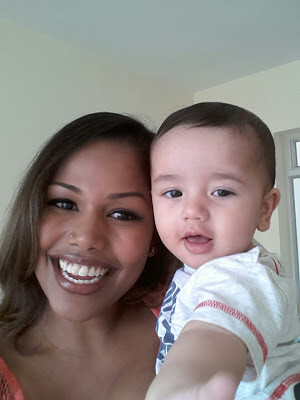 Hope you are having a great start of the week!