I love products that are of multi use. Mac Constructivist paint pot is my go-to item these days. It not only acts as a primer/base for the eyes, it also doubles up as a cream eyeshadow, eyebrow filler and even used to contour the face. In this tutorial I will show you how you can use this paint pot not only on the eyes but also the face.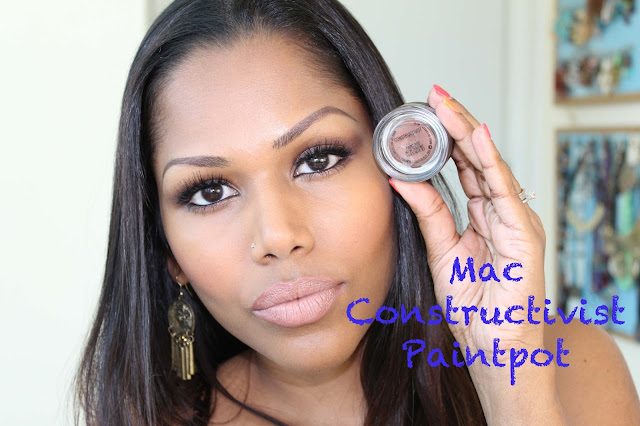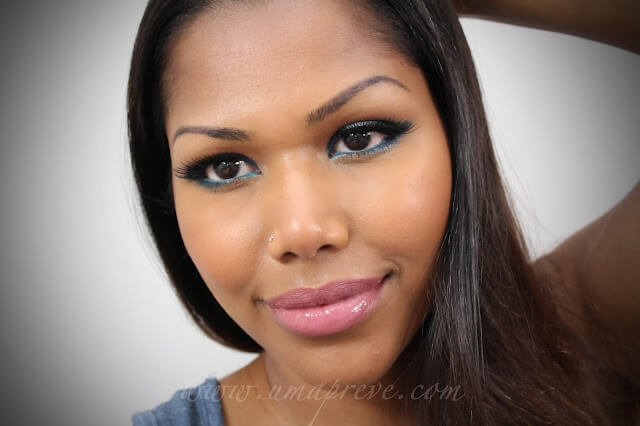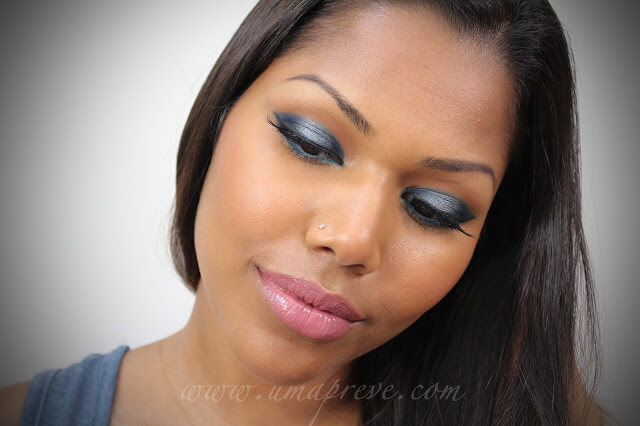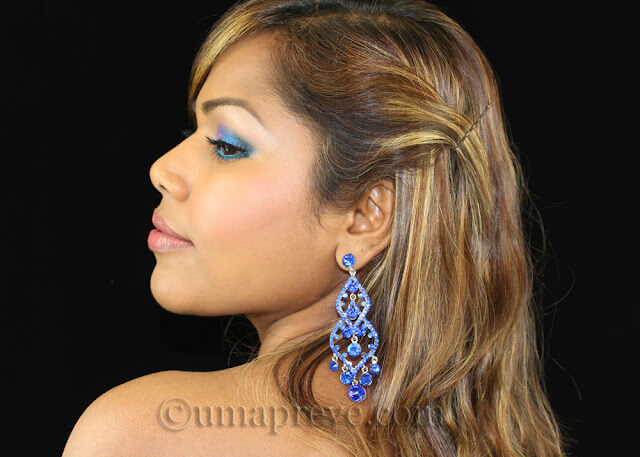 Products used :
FACE
Mufe - HD Primer #0
Mac - Pro longwear NC 45 & Pro longwear concealer NC50
Mac - Blotting powder in dark
EYES
Mac - Constructivist paintpot
Mac - Feline khol pencil
Starlooks - Mascara (click
here
for product info)
Ebay - False lashes
CHEEKS
Mac - Constructivist paintpot (contour)
La femme -Cinnabar blush
LIPS
Nyx - Auburn lip pencil
Mac - Honeylove lipstick
Hope you enjoyed this tutorial and see you soon!