I love dressing up when going to school. This is the only time I get out of my mommy clothes and be fashionable. Well, I am going to fashion school after all! Makeup is an important part of dressing up too so here is a video where you get to see what I wear for school! Will do more of this if the demand is there!
I wore a jersey maxi dress with cut out braiding in the back (bought it here in Hong Kong at a market). If you follow me on Instagram (Click
HERE
), you will be able to see the outfits I were! Also, a daily dose of pictures of my life, family, food and my beloved son Gabriel! So please feel free to follow me on Instagram! :)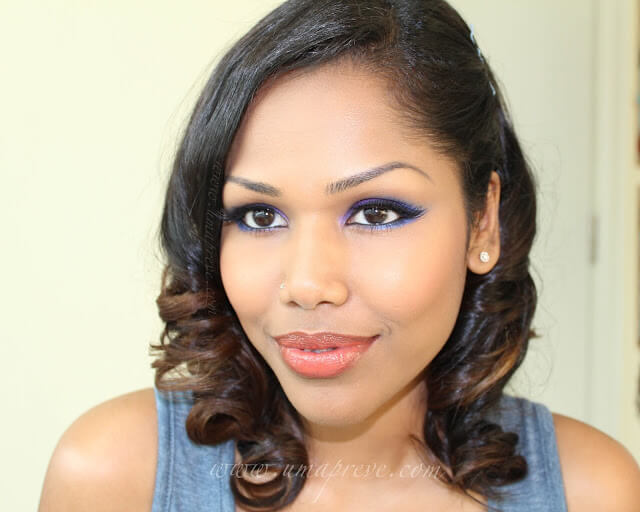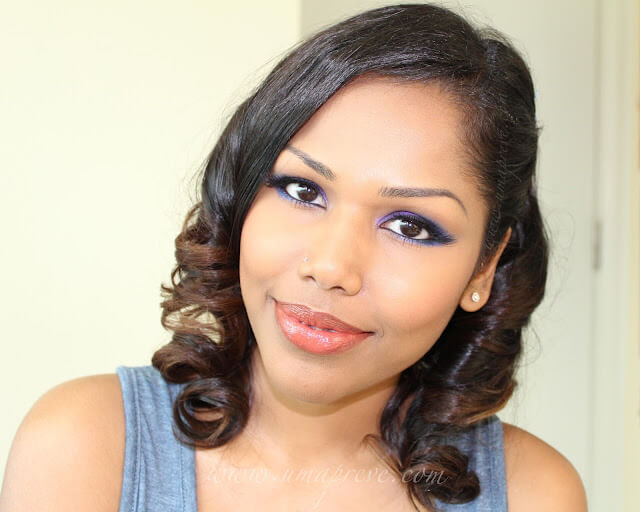 Products used:
FACE
Mufe - HD Primer #0
Mac - Pro longwear NC 45 & Pro longwear concealer NC50
Ben Nye - Banana loose powder
EYES
Senna - Eyebrow duo in ebony
Maybelline colour tatto - Painted purple
Sugarpill - Poison plum e/s
Inglot - #426 blue e/s
La femme - Brown e/s
Nyx - Slate jumbo pencil
Mufe - #27 Aqua cream (gel liner)
Starlooks - Mascara (click
here
for product info)
Ebay - False lashes
CHEEKS
Mac - Pro long wear concealer NC50 (contour)
La femme - Soft beige blush
La femme - Mocha blush
LIPS
Revlon - Tutti frutti lip butter
Lakme - Brown lip liner
Thanks for coming by!