I got my package from
mscuppycakes.com
. Here are my thoughts on the whole purchase process from their website.
Pros:
1) Items listed in their site were much cheaper then other e-tailer.
2) Many variety of products
3) Website is easy to navigate
4) Package came undamaged.
Cons:
1) Processing and shipping of the items took too long.
2) The website does not have color swatches of the products. Thus you will have to do some research before purchasing.
Total time taken from ordering to shipping and receiving:
Items ordered : 03 August 09
Order confirmed by them : 14 August 09
Items shipped out : 03 September 09
Items received : 15 September 09
Total time taken = more than a month (A little disappointed but they did mention that they were busy and it would take awhile.)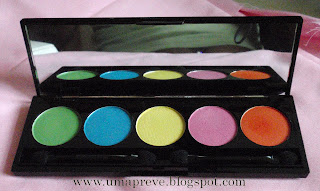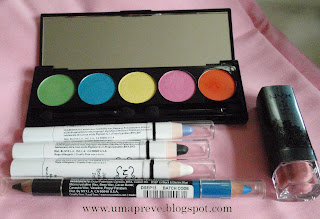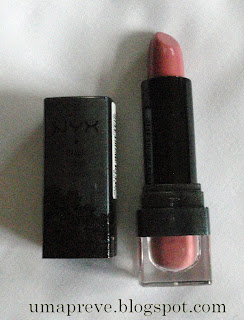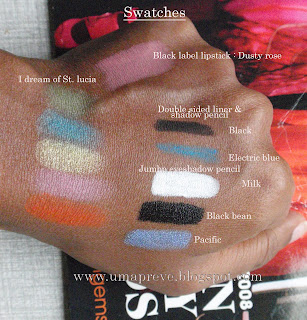 Love Love!