I have been on the prowl looking out for fabric and craft stores. Managed to find this two stores. So now you can imagine how excited I am. The first store is called
Ohlssons
located just before the city centre. It seems like this store has fabrics for dressmaking and home furnishing. Quite a good selection of notions.
Unfortunately, they do not have a website
Correction, they do have a
website
, thanks to one of my alert blog follower who spotted that I was wrong. it's in swedish thus use Google translate for english (see below for web address). The regular items/fabrics are not very pocket friendly however they have a discount rack where a good selection of fabric are on sale which seemed quite reasonably priced.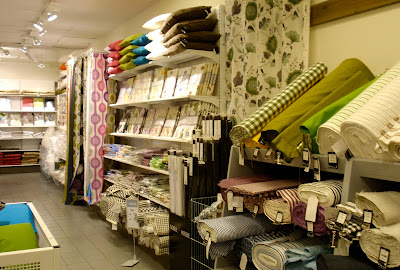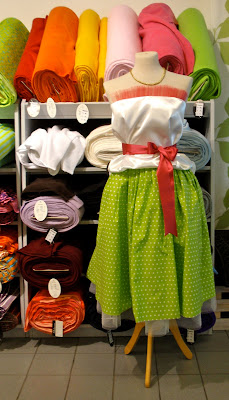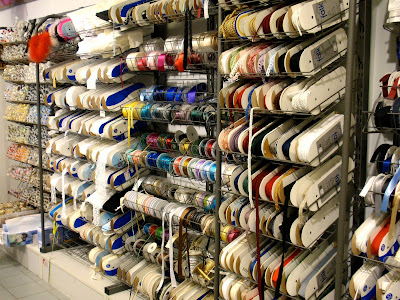 This is the second store. It's called Babra Symaskinservice (translated : Babra Sewing machine service). It's just one block from Ohlossons. They sell and service sewing machines. They have a good selection of dressmaking fabric. Store looks a little cluttered but there seems to be order. The guy who manages the store was very helpful and speaks very good english. They have sewing notions and a good range of sewing treads too. They sell sewing patterns too however the waiting time for the pattern to arrive is about 1or 2 week if they do not have it in stock. Prices seem reasonable but it is too early to say as I was just browsing around.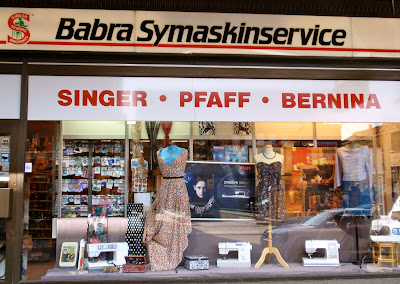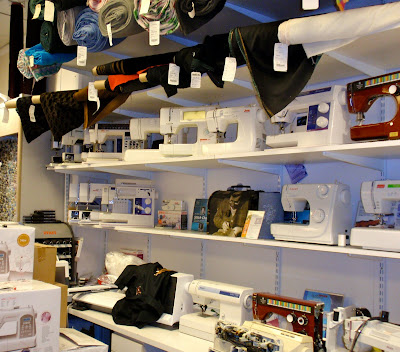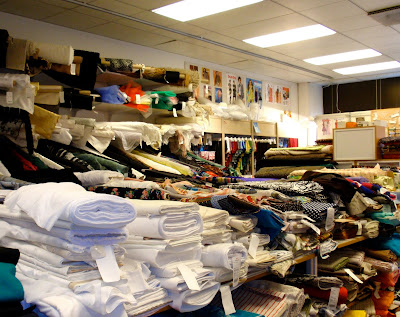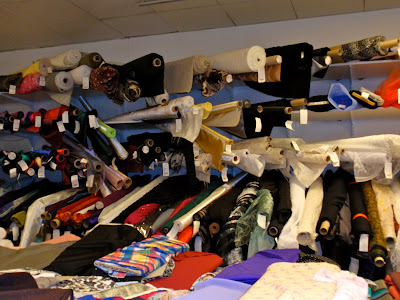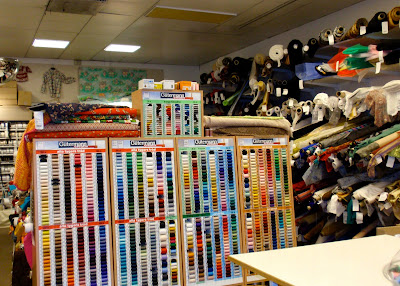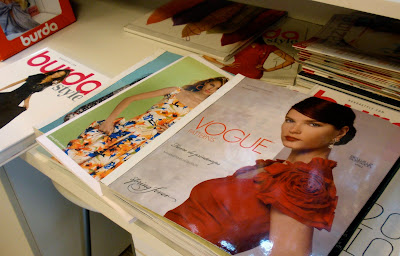 Maybe this information might help anyone who comes by Uppsala Sweden. I am sure there are other stores that are yet to be explored. If anyone knows, please share. Greatly appreciated.
That's all for now.
Love Love!