The weather has been fine just for the past two days. So I took the opportunity to do a little sightseeing and shopping at the city centre at Uppsala. Here are some pictures!
Accessories from H&M.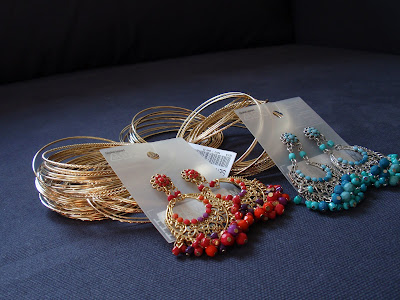 Beautiful teal coloured earrings. It reminds me of some of my indian jewelry. (cost : 49.50 Kr)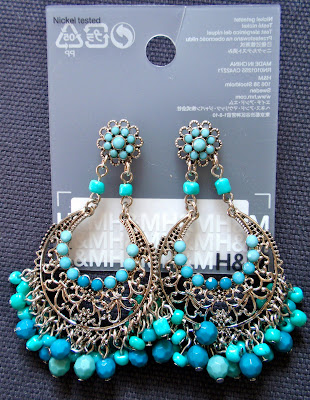 One of my top ten colours, orange. Compliments darker skin tones! (Cost : 49.50 Kr)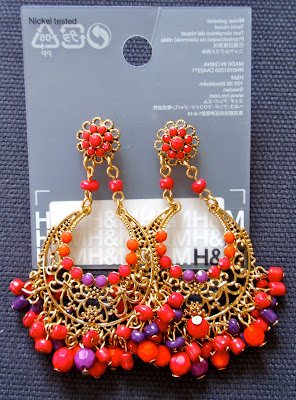 Gold coloured bangles, this is also quite indian inspired! I got two sets (Cost 49.50 Kr per set)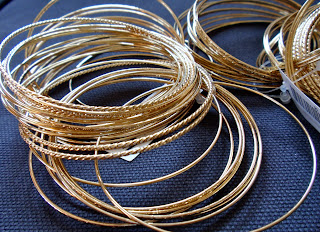 I have been thinking about learning how to knit. Thanks to Youtube, I found some really good tutorials! Maybe a scarf for start!
They had some discounts on the yarn. Total cost 167.00Kr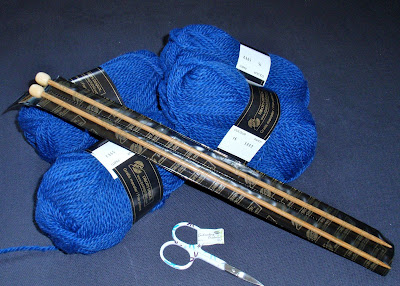 My frist ever embroidery scissors! Beautiful!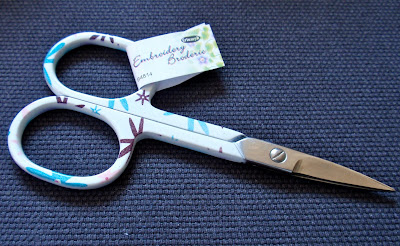 This was cool as it indicates what needles to use! I got a pair of knitting needles at size 4.5mm.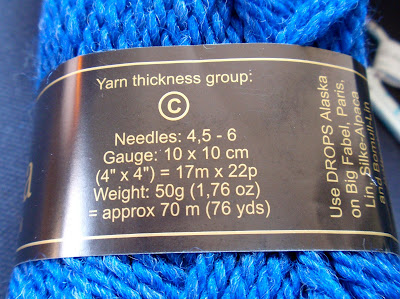 Does anyone knows what this means?
Use Drops Alaska.......
I am so happy to have had some retail therapy. In my next post, I will show you guys some of the fabrics stores available in this part of Sweden! I am so excited that there are such shops around.
Here is a video for my Youtube followers! It's just an update for my absence from the virtual world!
Till next time, enjoy life and appreciate what you have at the moment!
Love Love!