Hi Everyone,
This is yet another Valentine's day look for my Bollywood divas. It is a colorful yet fun look to wear on the special day. Well, to be honest you can wear this any day actually. I used products from Mac that wear from the recent Mickey contractor collection which was very much directed to darker/olive skin toned women. I hope you like it.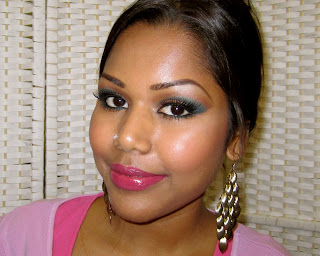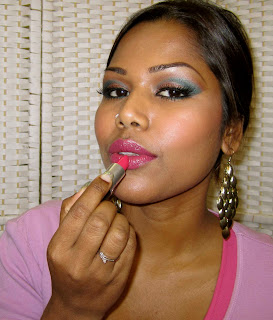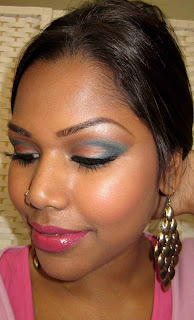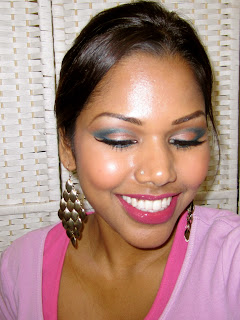 Guess who decided to join me while making the tutorial!
Dr D!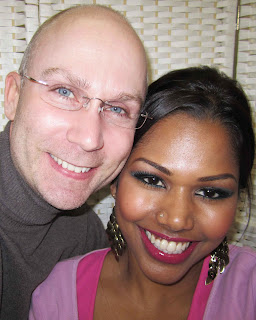 Products used are:
EYES
Mac - Bare canvas paint (discontinued but you can use paintly paint pot)
Mac - Siahi fluidline
Urban decay - Haight e/s
Mac - Saffron e/s
Mac - Ricepaper e/s
Mac - Feline eye khol pencil
CHEEKS
Ben nye - Coral pressed shadow (as blush)
Mac - Ricepaper e/s (as highlight)
Lips
Nyx - Muave lipliner
Mac - Gulabi lipstick
Mac - Clear lipgloss
Thanks for coming by!
:)