Valentine's day is coming. This is my 1st video out of the four videos I planned to do for this special occasion. Anyway, it is a fairly easy look which can be achieved using just one makeup palette like the 120 pro palette.
I hope you guys like it. More tutorials coming up so stay tuned!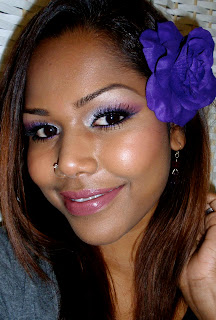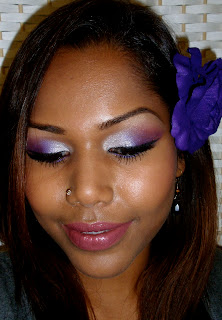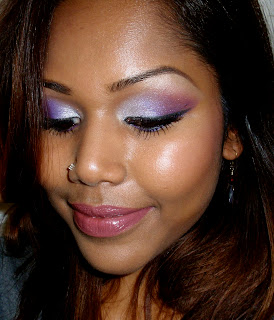 Products used are:
EYES
MUFE - Purple #19 Aqua cream
NYX - Milk jumbo pencil
120 Pro palette - Dark purple colour (outer corner)
120 Pro palette - Lavender colour (middle)
OCC - Platonic loose eyeshadow (inner corner)
Mac - Ricepaper e/s (highlight)
Mac - Black track fluid line
Mac - Feline eye khol pencil
Loreal - Volume million lashes mascara
Cosmos - Natural flash lashes
CHEEKS
Mac - Vintage grape blush ombre
LIPS
Nyx - Muave lip liner
Mac - Style curve lipstick
Mac - Straight to head lip gelee
Thanks for coming by.
Love Love