Here is a quick video where I show you how to use colours for this Summer! Hope you like it!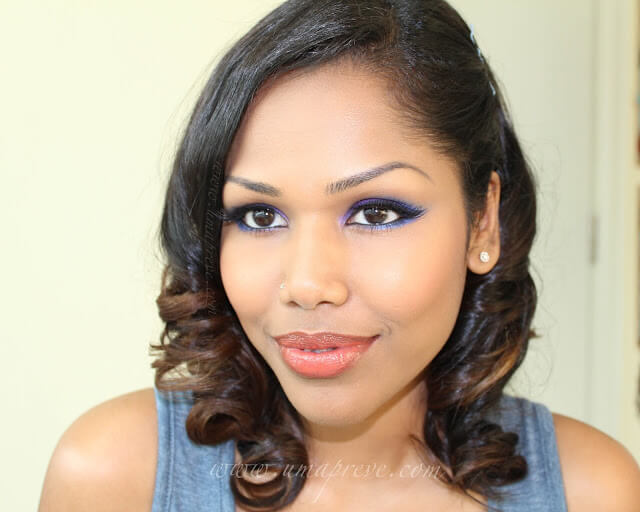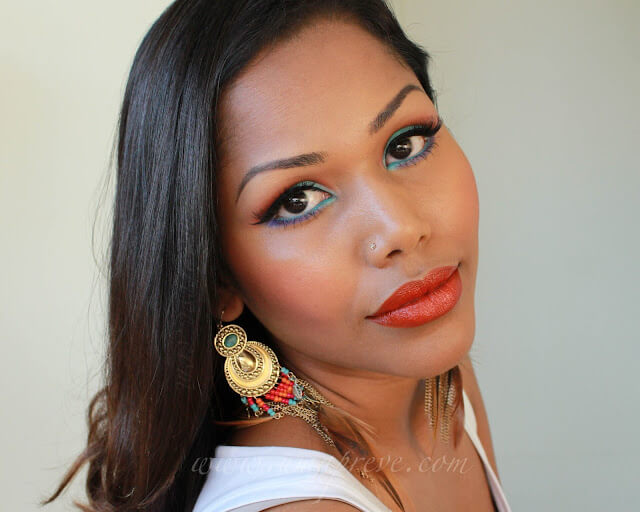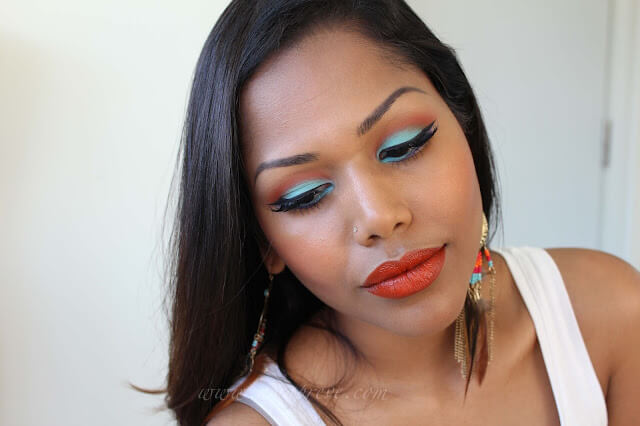 My son's killer look! Beware you might be addicted to him! Lol!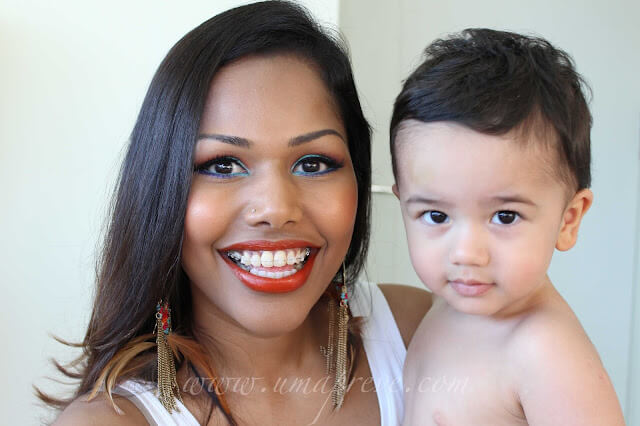 Products used :
FACE
Mufe - HD Primer #0
Mac - Pro longwear NC 45 & Pro longwear concealer NC50
Mac - Select moisture cover concealer NC44
Ben Nye - Banana loose powder
EYES
Mac - Painterly Paint pot
Senna - Eyebrow duo in ebony
Rhomolan - Sky blue eye pencil
Sugarpill - Mochi e/s
Sugarpill - Flamepoint e/s
La femme - Brown e/s
Mac - Studio fix powder Nc 45
Urdan decay - Ransom 24/7 eyeliner
Sugarpill - Poison plum e/s
Mufe - #27 Aqua cream (gel liner)
Starlooks - Mascara (click
here
for product info)
Ebay - False lashes
CHEEKS
La femme - Peach blush
Nars - Taj Mahal blush
LIPS
Occ - Safety orange lip tar
Nyx - Mauve lip liner
Earrings are from H&M bought three years ago in Sweden.
Thanks for coming by!