Hi and I am back. I am not too well after the trip. Have been feeling feverish. I guess it's because of too much sun exposure which causes dehydration. I have to drink more water and tell myself that I will be fine and the weekend is just around the corner.
Anyway, here are more details about the honeymoon trip at bali. I am sure you guys want to see more of what I saw and experienced.
After the massage and spa treatment the night before, I was completely rejuvenated and fresh. Have a wonderful breakfast. The staff of the lounge were excellent with service.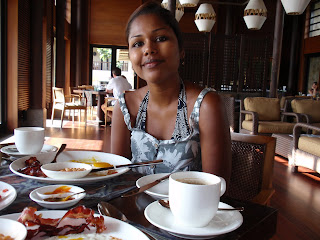 Have to do some shopping when your on a holiday right? Here we are at sunset road in nusa dua, this is a handicraft market. Items are all fixed price so there was no need to waste time bargaining. They were reasonable prices too.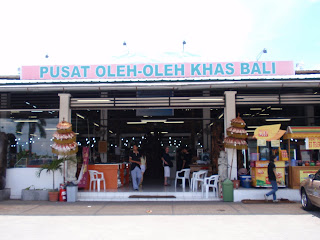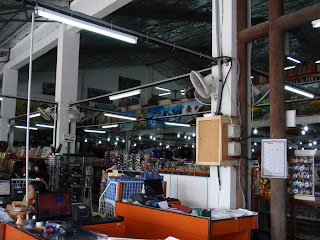 They sell beautiful paintwork, handicrafts, aromatherapy oils, clothes and many more.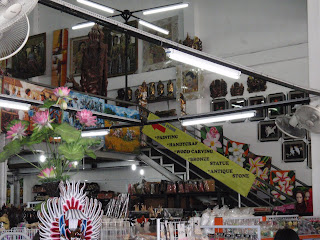 Had to stop by a bead shop. Sorry, I did not take pictures inside the shop because I was super excited and wanted to grab everything i saw. :)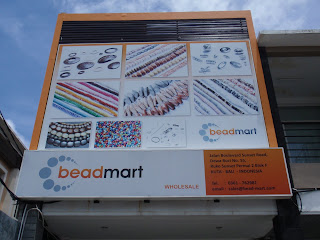 After an eventful day, a glass of mojito completed our day. I think this was the best mojito I have ever tried in Asia.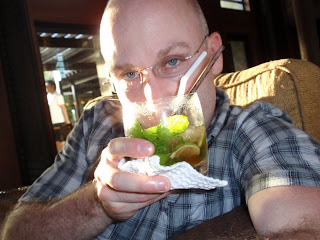 Everything has to come to an end, it was our last day of our honeymoon. Flight was at 1340hrs. Had a nice long breakfast and I was sad that we had to leave. You can tell from the picture!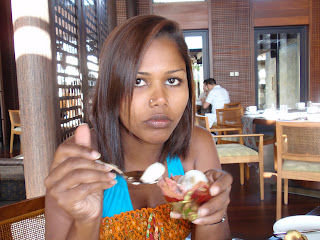 Overall, Bali is a amazing place to visit. It's known for it's beautiful nature and history. I would definitely visit this island again even though the airport service and procedure sucks. If you are a foreigner, be prepared to pay USD 25 for entry and USD19 for airport service tax. Also, you have to be very very careful with taxi services, they tend to over charge and tout. We were smart, we took the taxis with meter only. We learnt the hard way after our last visit in 2007. Regardless some negative experiences, this trip was worth the time and money spent. After all, it was our Honeymoon!
That's all folks. Have a wonderful day and stay tuned for more posts from me.