To all my lovelies,
Happy Halloween.
This holiday is not all that celebrated in Singapore nor Sweden like in the USA. Instead we have 'All Saint's day' which would be next weekend.
For me, Halloween period is the time I can experiment with crazy makeup looks that I would not normally do or wear. These looks were created for contests on YouTube. Needed a reason to do them! Please feel free to tell me if they look crazy! ( I think they are!)
My 1st creation
Jord - Earth Goddess (Look is based on a Viking myth)
The green leaves were from the yard nearby. I think there was cat pee on it. It had a bad smell. Oh well, what we have to do for vanity! LOL!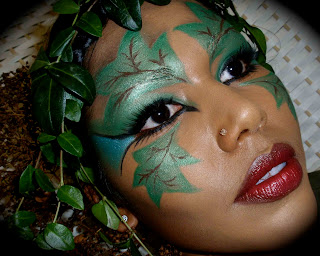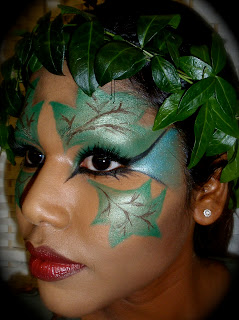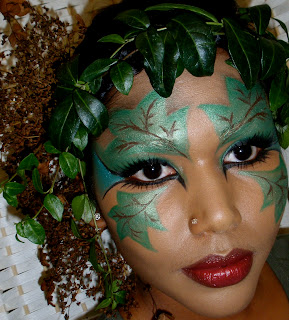 My 2nd creation
Tribal Queen
I was into belly dancing many years ago and I did learn Tribal belly dancing. So this look was the outcome of that memory. The two buns on my head reminded my husband of Princess Leia from Star Wars.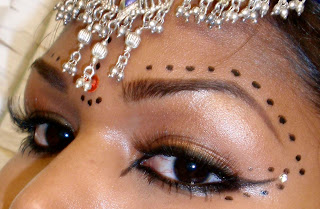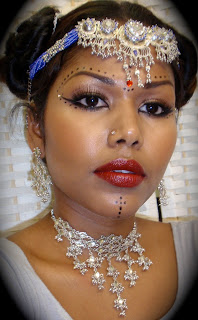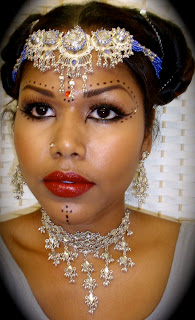 Makeup is fun.
Thanks for coming by here.
Have a wonderful week ahead!