I just cannot resist the temptation of going into LUSH and picking out nice smelling soaps. They smell so good! OMG, I have never had any soap that smelled this nice. Guess what my darling hubby likes it too! Anyway, these are what I bought.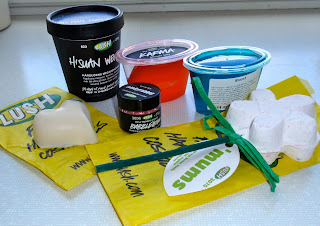 Whoosh (shower jelly) - Smells so fresh, I think this scent is suitable for men as well as ladies.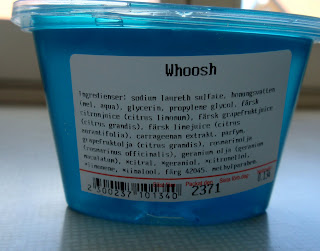 Karma (shower jelly) - smells like peppermint and some floral scent. It's a great 'pick me up' scent!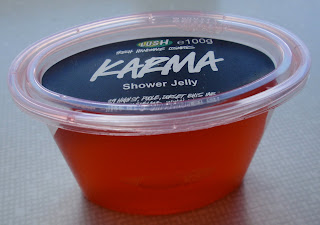 Bubblegum lip scrub - of cos it smells like bubble gum. I use it twice a week and apply vaseline afterwards. The results are super soft, kissable lips.
Soft coeur (the honeymooner) - If you like the smell of cookies, this is it! My husband loves this scent on me (I leave it to your imagination to why! Naught hubby!).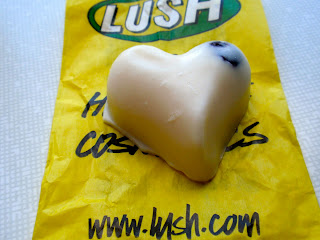 Hisuan Wen Hua hair mask - I have not tried this yet. It's nearing the expiry date thus I didn't dare use it. Will be exchanging for a new one at the store tomorrow.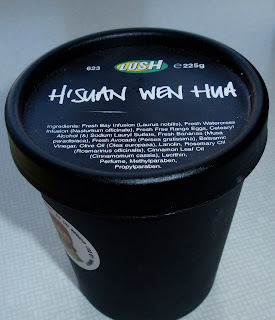 Expires on 09062010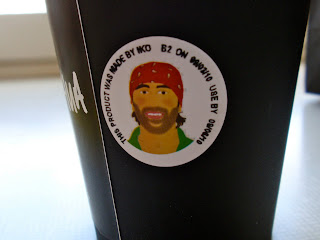 Mums bath bomb - Never had a chance to try as the bath tub here in this (rental) apartment is nasty looking. I will save it for some other time. (Got it for free)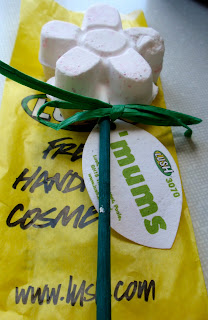 You can even grow some wild flowers with this tag! Cool idea!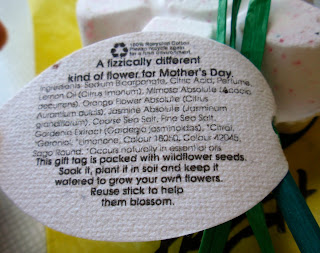 Overall, I like this company. They seem to have many products which might be something to try in the near future. However, I would not spend all my money on these soaps as there are other good products out in the market. I am always open for suggestions and experimentations!
Till next time!
Love Love