I have made a knitted scarf.... Yay! I never really thought I could take up knitting in the first place. It was my move to Sweden that made me decide to start doing something while I was waiting for our items from Singapore. Well, it went like this -> boredom = ideas = spending money = knitted scarf! Hooray! Thanks to Youtube (
http://www.youtube.com/user/cyberseams
), I was able to look at some tutorials and learn this relaxing hobby.
Here is my lovely scarf which obviously has flaws but who cares! I shall wear it proudly when it gets cold here in Sweden!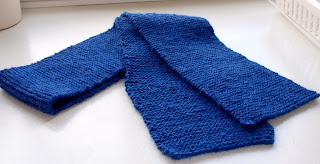 I was figuring out the tension I should use when knitting thus resulting in the obvious flaw!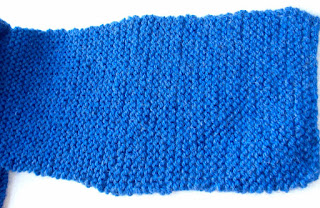 I have started to work on a scarf for my darling hubby.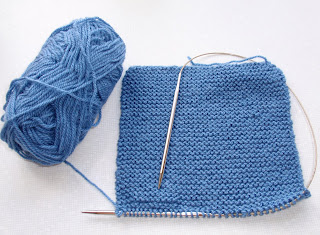 Hopefully I can finish this soon and progress to making a knitted hat/cap.
That's all for now!
Love Love