Mac pro long wear foundation has found a place in my favorites (snuggled in nicely with my NARs sheer glow foundation). It works well on my skin. I never broke out and it didn't turn orange or grey on my face (like many other foundation do!). In fact it looks so natural. Lasts for up to 12 hours without feeling overly greasy and heavy. Looks great on photos (including those using flash).
The only down side to it is that shade NC45 does not suit my skin tone as it is a tad lighter. However, with a little mixing of NC50, I am able to get the foundation to work on my tanned summer skin. Thanks to the MUA at Schiphol airport, I managed to save some money. She advised me to buy the NC50 concealer instead of buying a full size bottle of NC50 foundation. Since I only need a tiny drop of the NC50 for mixing, it made perfect sense.
With this foundation, you can go from light to full coverage. Very build-able!
I have a video review and demo if you would like to know more (see below).
Here are some pictures taken in various light settings!
Home studio with lighting and flash!

Flash with natural lighting in the background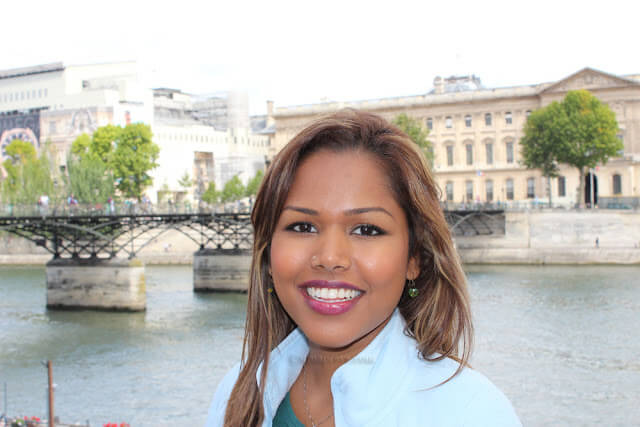 No flash in natural lighting
I look stupid here! LOL! The works of my cameraman!
Hope you are having a wonderful week!