I had the best birthday ever this year. My Mummy was in town. Which made it even more special. She came to Sweden all the way from Singapore and spent 10 precious days with me and my hubby.
We went to Paris and had a blast on my birthday (23 july). In Sweden, we spent everyday doing something. Either going out sight seeing or shopping (for me it was more window shopping). In 10 days, we did more then we would have done in a month or two in Singapore. It was so much fun. Today (the last day of her holiday), I had to say good bye and send her off at the airport. It is always very difficult to say good bye. Living far away from your family is never easy. Well, thank God for the great discovery of the internet, I can keep in touch with just a click of a button. If not, I think I would go insane!
My Mum and I have a strange relationship, we are more like friends. In fact many mistaken us for sisters. Even though we have had many issues and differences in the past, we always cared and loved each other very much.

Because of her, I am in existence. It was a tough journey but a worth while one. I really can't believe I am 30 years old. Looking forward to many many more wonderful years.
''Mum, I love you very much and I thank you for bringing me into this world. If it was not for you, I wouldn't have met the love of my life...!''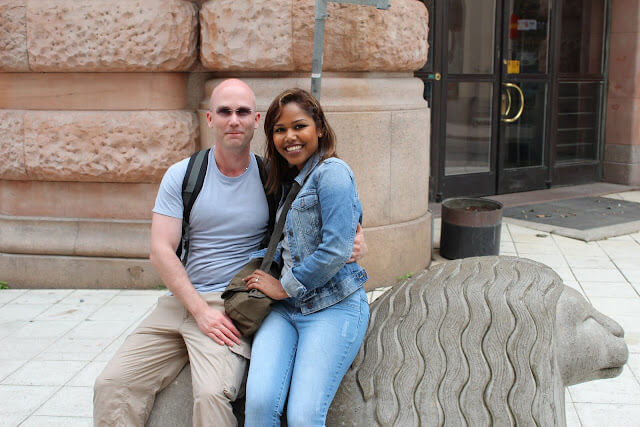 :)