I think I was inspired by one of Nikki Minaj music videos where she was wearing a bright yellow with very chalky pink lips. There a gazllion other Youtube Gurus who have done similar looks but I thought why not make this look more wearable. I made sure that it was super easy to recreate. So I hope you guys will give it a try.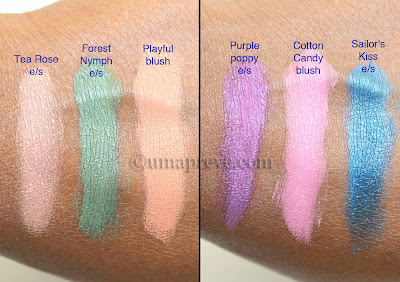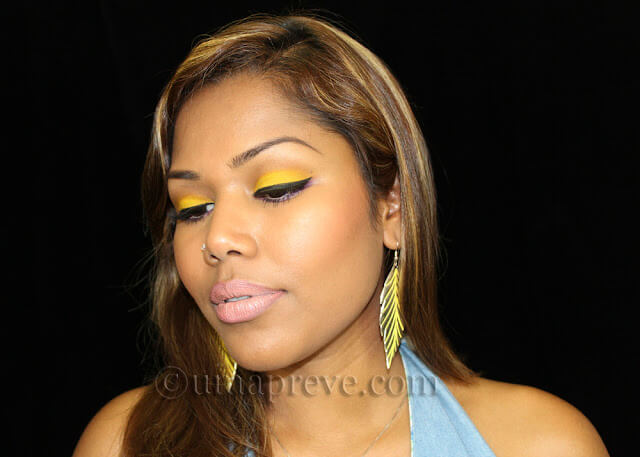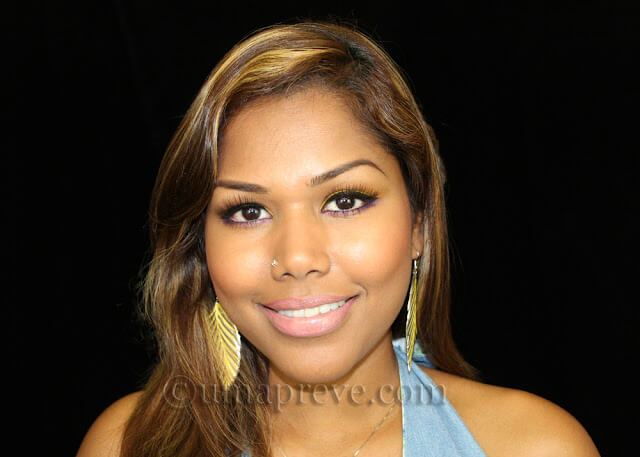 Products used are:-
EYES
Urban decay - Primer potion
Mac - Chromographic pencil in NC30/NW25
Lakme - Brown eyeliner
Sugarpill - Buttercupcake yellow e/s
La femme - Brown e/s
Sugarpill - Poison plum purple e/s
Inglot - #77 matte gel liner black
Maybelline - Volume express mascara in black
CHEEKS
La femme - Peach blush
LIPS
Lakme - Tea rose lip liner
OCC - Hush lip tar
H&M - Coconut clear lip gloss
PS: It's Singapore's 46th Birthday..... To my fellow Singaporeans, Happy National Day!
Hope you are having a wonderful start of the week...