I bought the Youtubers/Bloggers review samples so that I could try out the items. I heard about this company from other bloggers and I really was interested in trying out the highly pigmented eyeshadows and blush. Not a huge fan of the lip mixer however this is because I got the wrong color that just didn't work on my skin tone.
Here are the swatches and don't forget to watch the video review.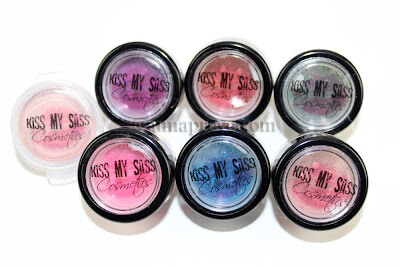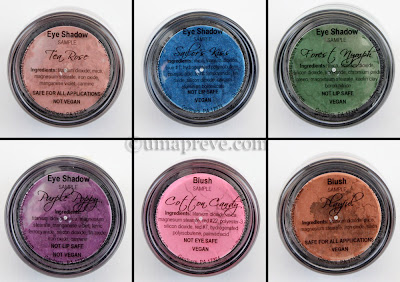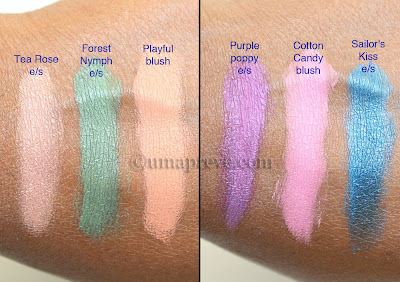 Video review
Thanks for coming by!