I am super duper excited about my purchase from the above mentioned collections from MAC. I never really follow collections as I don't live close to a MAC counter or store ( Thank God for that, great savings on the pocket). I always believe in trying out other brands.
Anyway, these were the things I got from MAC. Very satisfied! ( for now! LOL!)

Morange, Gulabi, Stylish curve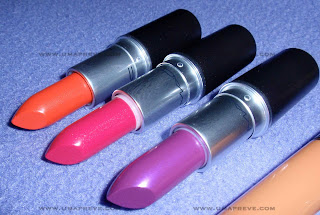 Sahi, Dark diversion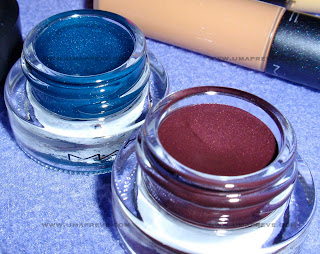 Moisture cover color corrector, NC44 concealer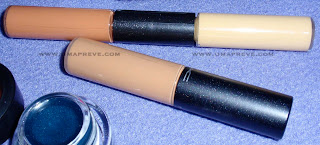 Bubble lounge, Straight to head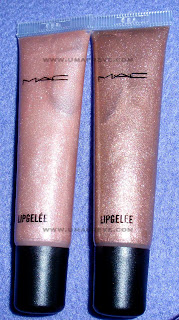 Saffron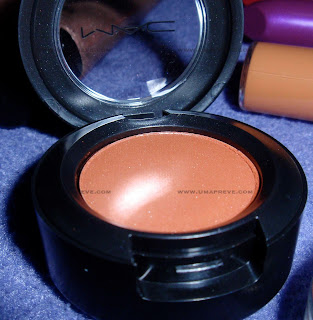 Did you guys buy anything from these collections?
:)