Now that my Fashion Illustration course is over, I can finally do some handicraft and some sewing. For a start I made some fabric flowers. Maybe these might be given away as part of my blog giveaway for my sewing/handicraft loving ladies.
Here are some pictures of my handiwork. I think I will be making more this weekend. When I get inspired to so something, I can get so engrossed in it.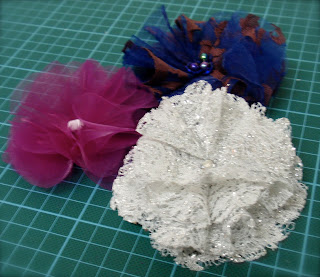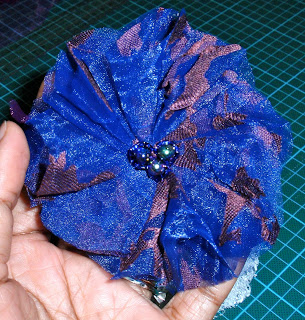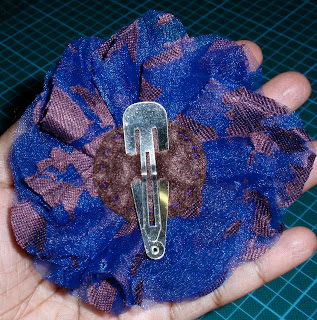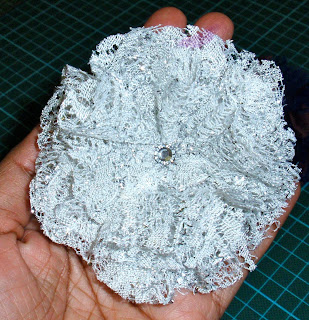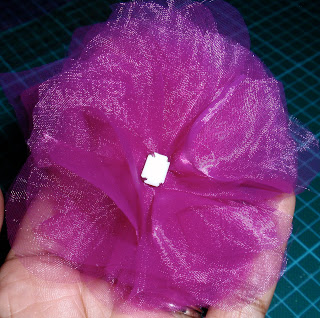 These can be worn as a hair accessory or as a broach.
Do you guys know of any online tutorials on handmade fabric flowers? Please feel free to share!
Anyway on a side note, it is snowing and cold here in Sweden.
Here is a picture of Uppsala and the snow!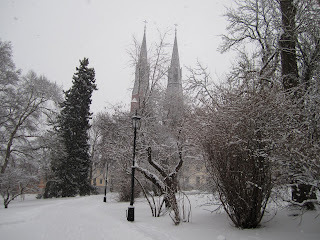 Thanks for coming by my lovelies!
Have a pleasant weekend.