Hi Everyone,
As you know I was in London a couple of days ago. Could not blog about it as I had a bad migraine when we came back. Anyway, I had a great time in London. Met up with three lovely friends from Youtube and Blogger world. It was a long yet fun day for me. I have talked about the Youtube friends I met and about the things we did that day on the video (see below). In that video, I have talked about things I bought as well.
However in that video, I did not mention much about my blogger friend because she is a fellow blogger and some of you would know her too. I met Eve from
Eve's house
. She has been such a darling friend for a long time. We have build a good friendship even though we have never met each other until last Saturday. Both she and her husband traveled all the way from Devon to meet us. That was so sweet of them. We had dinner and even breakfast the next day. We had such a lovely time!
Here are some pictures from the trip.
Dinner with Eve and her husband Dominic!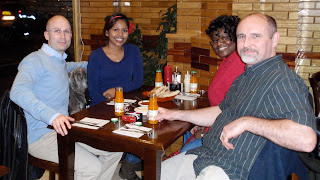 Breakfast at the hotel we both were staying. Yes, we were staying at the same hotel (different rooms of course!).
Trip to the British museum. If you like history like me, this is the place for you. You can take pictures of most of the exhibits.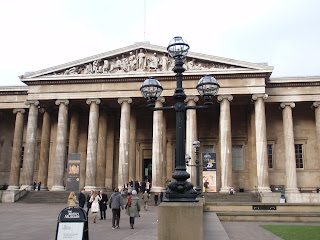 My husband and I went to see the Ancient Egyptian 'Book of the dead' exhibition. I was quite disappointed with this exhibition as the tickets were like 12 pounds and the exhibition was not worth that amount in terms of what was on display.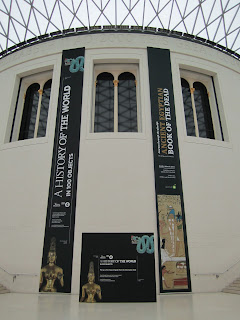 Here is a picture of a building that fascinated me. I love the way it looks. So old yet so cool!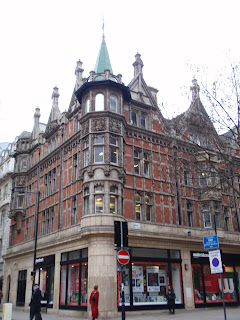 This is one the art store in central London. I loved it so much. Spent about 2 hours browsing and picking the art supplies I needed. The name of the store is 'London graphic centre' (
click here for their link
)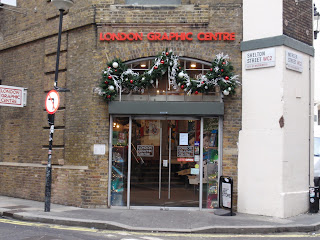 Two floors of art supplies, you name it and they have it. Love this store!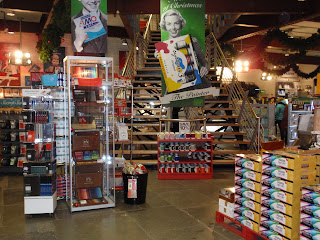 That's all for now. I hope you enjoyed this post and the video.
Have a great day.
:)