Today, Mickey contractor collection, Cham-pale and Stylish me from Mac were finally made available in Singapore mac cosmetic stores. Woke up quite early so that I could get to the store and pick out all that I needed before everything was gone. This was the look I wore. Kept it simple with the eye makeup but amped up the look with 3 dimensional lips.
I will make a video or blog about the stuff I got from the mac cosmetics store as soon as I can.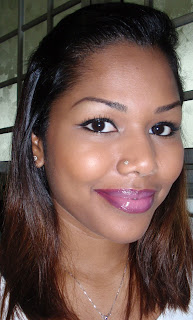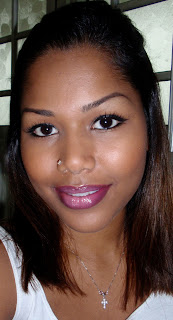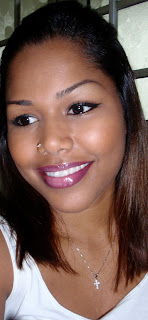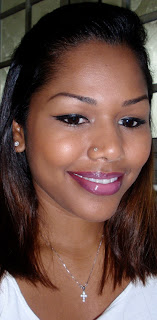 Products used were :
FACE
Mac - Studio fix powder NC45
Mac - Select moisture cover concealer NW35
EYES
Urban decay - Perversion liquid liner
Revlon - Black colorstay eyeliner
Loreal - Volume million lashes mascara
CHEEKS
Nars - Taj Mahal blush (very lightly applied)
LIPS
Mac - Rebel lipstick
Mac - Chatterbox lipstick (centre)
Mac - Vino lip pencil
Hope you guys like it.
(Going to bed now, have an early start tomorrow. Going cycling with my brothers! Yay!)