Finally, I made this video from my fellow crafty sisters/brothers! I love redecorating my home. Never really like to spend money on things that can be made. All you need is some spare time and the motivation to do it. I used old sarees I had in my stash for years.
I had a hard time trying to make the drafting part as easy as possible & understandable. This is the best I could do for now.
Things/tools needed for this project:
- Sketchpad / paper
- pencil and eraser
- scissors/rotary cutter
- ruler
- fabric pen /chalk
- measuring tape
- Fabric (you can use old t-shirts too! Be creative!)
- Pillows
- sewing machine (you can hand sew too!)
- sewing pins
- iron (I like to iron my projects after stitching, however this is optional)
*
*
Measurements based on the throw pillow I had. Please do necessary changes based on your throw pillows!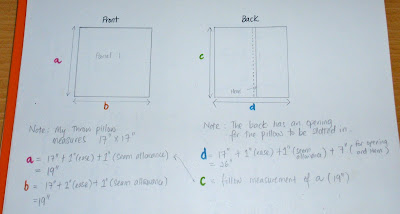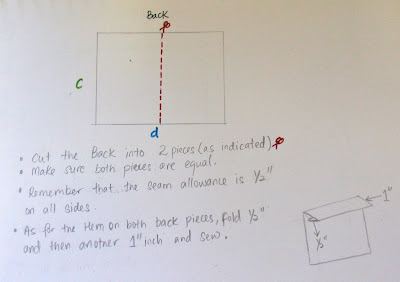 Here is a tutorial explaining the construction part!
My creations!

Hope you guys find it useful and make one yourself soon!
Till next time...