Today, I woke up feeling very creative. I have no idea why I was feeling like that but it felt great. I made 3 pieces. The inspirations came from the movie avatar, a peacock feather and Egyptian art. For those of you who have not seen the movie, Please see it! It's the best (my honest opinion). Here are the pictures.
Avatar movie inspired - Ring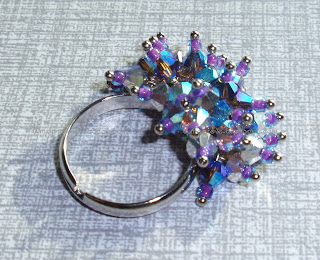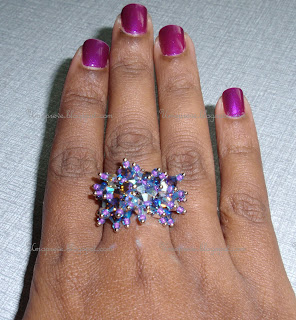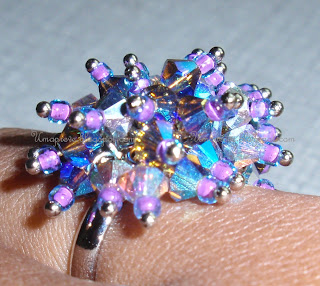 Peacock feather inspired - Necklace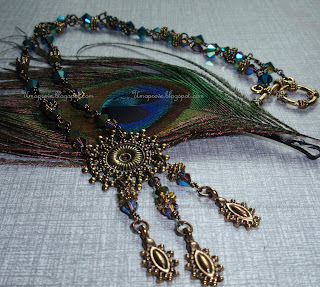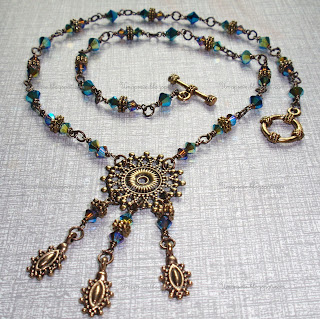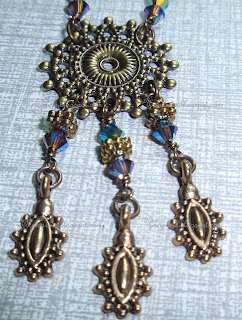 Egyptian art inspired - Bracelet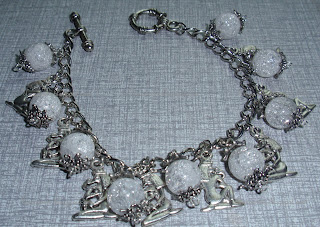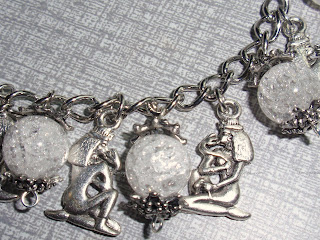 That's all for now! Had a very creative Saturday, very satisfied that I made something. My favorite is the Avatar inspired ring.
Which one do you like best? I would love to hear your thoughts!
Love Love.