Finally, I got to organise and plan what I intend to sew this year. All these years of sewing (10 years) I have never really gotten around documenting all the sewing projects I have completed. It was only recently I realized that I have done quite a lot of garments and never really had any records on when I started and finished the projects.
This year, I want to see my progress and improvement in my sewing and designing. Thus here are some projects I intend to complete.
McCall's M5050 - Top A
Fabric - I have no idea (from my stash)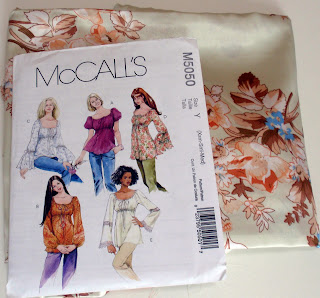 Closer look at the fabric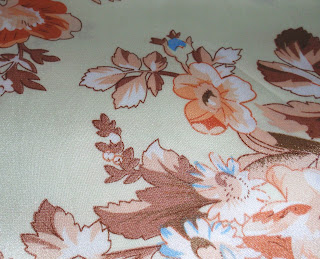 McCall's M5391 - Shorts F
Fabric - Cotton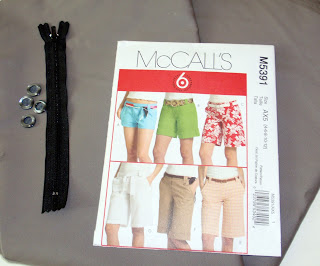 McCall's Fashion Accessories M5599 - Bag B
Fabric - Printed 100% Cotton (Made in Japan)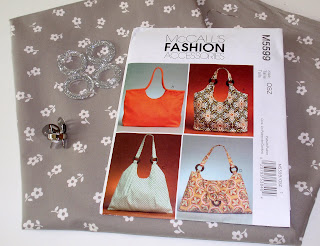 McCall's M5978 - Top B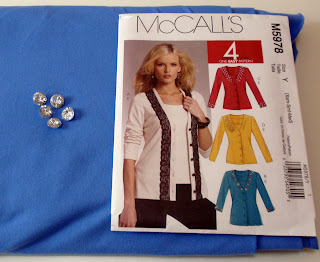 New Look's 6699 - Dress H+J+M
Fabric - Printed cotton & Cotton lining
Closer look at the fabric
Simplicity 4237 - Pull up pants B
Fabric - Lightweight double knit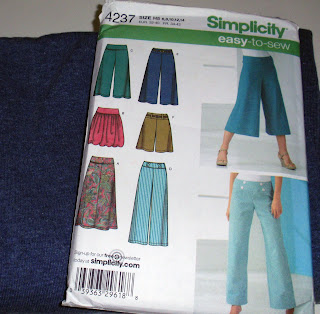 Closer look at the fabric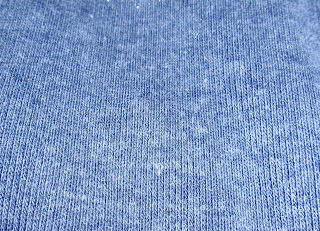 I do have a couple of ready made clothes that need alteration and reconstruction. I am hoping to get started soon. Well, wish me luck....
Love Love!