This is the self drafted top I made with the earlier bought fabric. It has been a long time since I did pattern drafting. I think I have to practice it more and understand my own body shape better. I know it looks not too fashionable but practice makes perfect. It took me two afternoons to make this top including the drafting.
I hope that anyone out there who is also into pattern drafting could help me out by recommending a good pattern drafting book. I really want to learn more techniques in terms of drafting for different types of body shapes. It would be greatly appreciated! :)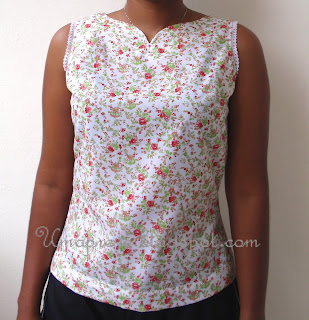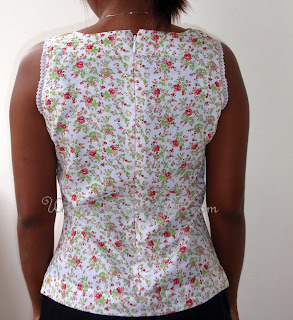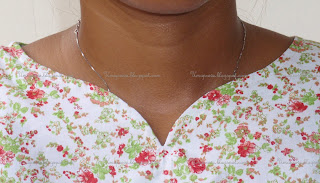 Again, I am not very pleased with the drafting. Nontheless, the construction of the top was satisfactory. However, I am glad I attempted this. As they say practice makes perfect!
Love Love!