Look at what I got for S$11.00! Bought them at a market when I went shopping for groceries. This guy had a small booth selling fabric. They were not the top of the line kinda fabric but good enough for practicing sewing and stuff. All are printed cotton.
Here are the pictures.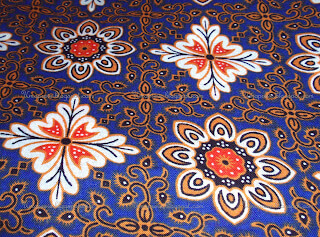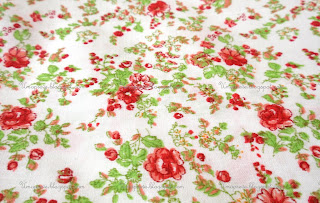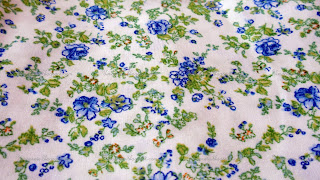 I will post a self drafted blouse made with one of the above fabric. So stay tuned for that.
That's all for now!
Love Love!