I have finally gotten around to deport my NYX eyeshadows. I did press my MAC pigments too. I followed the following Youtube video tutorials.
Here are my deported NYX eyeshadows.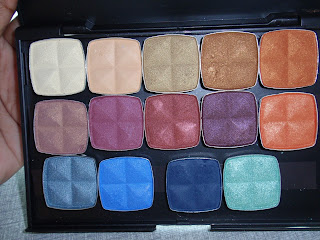 Here are the pictures for the MAC pigment that were pressed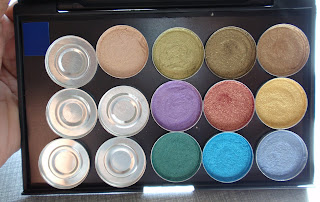 I used a Singapore 50 cents coin to do the final press. You can see the impressions of the coin.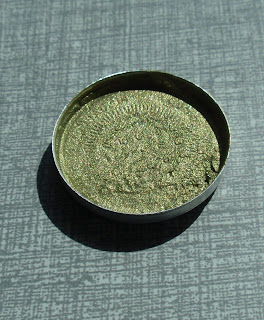 That's all for now.
Love Love