I have been gone a while, I was not too well in body & spirit and busy drawing for my fashion illustration course. It's freaking cold here in Sweden. OMG, I want to go back to Sunny Land now! (That's how I feel but I know it's irrational to think like that!) I have a life here and a wonderful man to be with. That keeps me going even during the cold and grey times (LOL).
Anyways, I bought some stuff from Tkb trading. For those of you who do not know this company, you can look them up
here
. I bought some stuff from them to make my own eyeshadows/ blush, etc... This way I know what I put it my makeup and I can do my own quality control. This is also in conjunction to my home-based makeup business as I will need a variety of colours for my clients. I provide personal makeup services. Advertisements will be out soon here in Uppsala. I used to do this back in Singapore by going to my client's home. Here I can't do that just yet as I do not own a car and still am very unfamiliar with this terrain. I already have one client whom I will be doing a makeover in Nov. So I am excited. Many more to come (I hope)!
Here is a video, talking about the things I got and how I felt about the company and their services. I didn't talk about the prices in the video because you can find that out when you browse their website.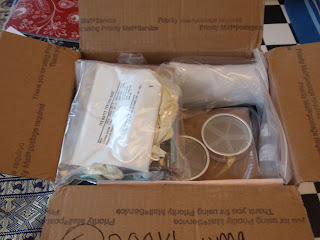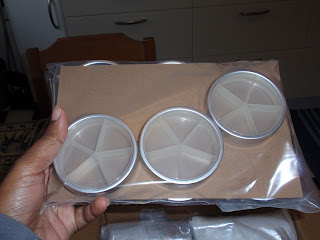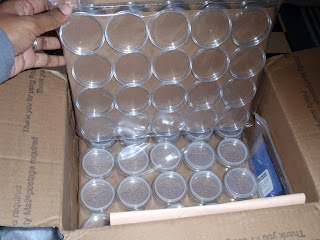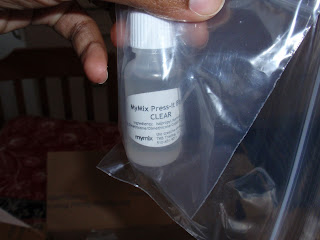 My overall view and grading of this company and the whole experience:
TKB trading customer service : 4/5
Product packaging : 4.5/5
( I will not blame the company as most of the times the delay is with the customs of the countries)
Product quality : No comments yet as I have yet to use them. Will do a review of the products later.
Keep up the good work TKB trading!
Thanks for coming my blog my lovelies!