Somedays, I just feel like wearing very minimum makeup that is simple and fuss free. I don't like wearing so much foundation. I believe that when you have good skin, take care of it and let it show. Don't hide it under a think layer of foundation. However saying that, if you do have imperfections that you want to hide, go ahead and feel free to go for a heavier coverage. I have had my bad skin days and I know how it feels.
Anyways, I thought making a video showing you my daily fuss free makeup would be helpful to some who are just like me.
Here are the products I used in this video.
Face
Mac - Moisture select cover NW35
Mac - Studio fix powder NC45
Mac - Medium/dark mineralize skin finish
Eyes
Mac - Barestudy paintpot
Isa dora - Glossy liquid liner in 40 chrome black
Loreal - Volume million lashes in black
Mac - Feline eye kohl pencil
Cheeks
Mac - Foolish me blush (discontinued)
Lips
Mac - Lust is last lipgelee (discontinued)
Brushes used
Flat bronzer brush (got it from ebay)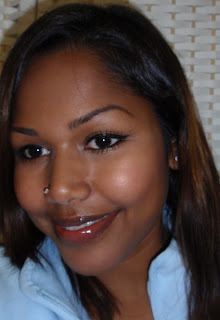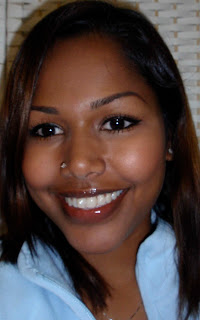 Take care!
Have a great weekend!