I love mac silver fog pigment. I don't own the full sized jar of pigment. Just have the sample size one that I bought from
bodyneeds2.com
. I did this video in a rush as I was heading out for dinner. So please excuse the lighting. Otherwise please enjoy the tutorial.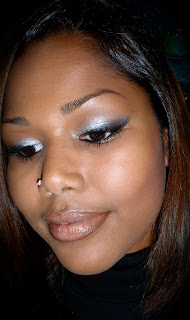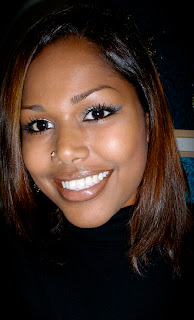 Products used are:
EYES
Urban decay - Primer potion
Boujouris - Black eye khol pencil
La femme - Black e/s
Mac - Silver fog pigment
La femme - Brown e/s
Mac - Zoom black mascara
CHEEKS
Mac - Vintage grape blush ombre
LIPS
Lakme - Brown lipliner
Mac - Underplay lipstick
Thanks for watching!
Love Love!